support for parents - roles and responsibilities
The parents play a key role in preparing their
child's diabetes management at school.
Their role consists
mainly of:
Contacting the school principal to discuss his or her child's special needs related to diabetes.
Reading the intervention protocol
Transmitting to the nurse the documents necessary for the application of the protocol.
Providing emergency kits
Forwarding the blood glucose logbook on a daily basis
Notifying the school of any changes that may affect the child's health.
To better prepare your child to return to school, it starts with you! Visit the Red Cross website.
To view and/or replay the Back to School webinar, visit this link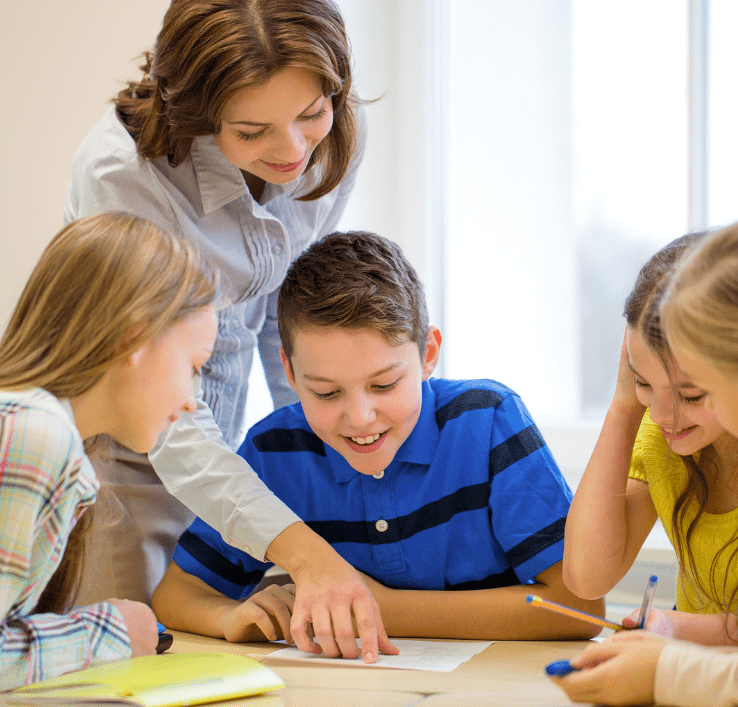 Role of parents at school