Ready for the holiday season?
Reserve your day on December 3rd! Once again, this year, Fred invites you to his end of the year party. Children and their families are invited to come together for the holidays. Glucoman will be waiting for the kids for a crazy, crazy, crazy morning.
It's a great way to celebrate the end of the year by having fun and sharing experiences, tips and good times. It is also an opportunity to reconnect with friends from Camp Carowanis in a festive and friendly atmosphere.
Young and old alike will be able to enjoy the various attractions available on site or simply chat in a festive setting conducive to exchanges.
Please note that registration is mandatory.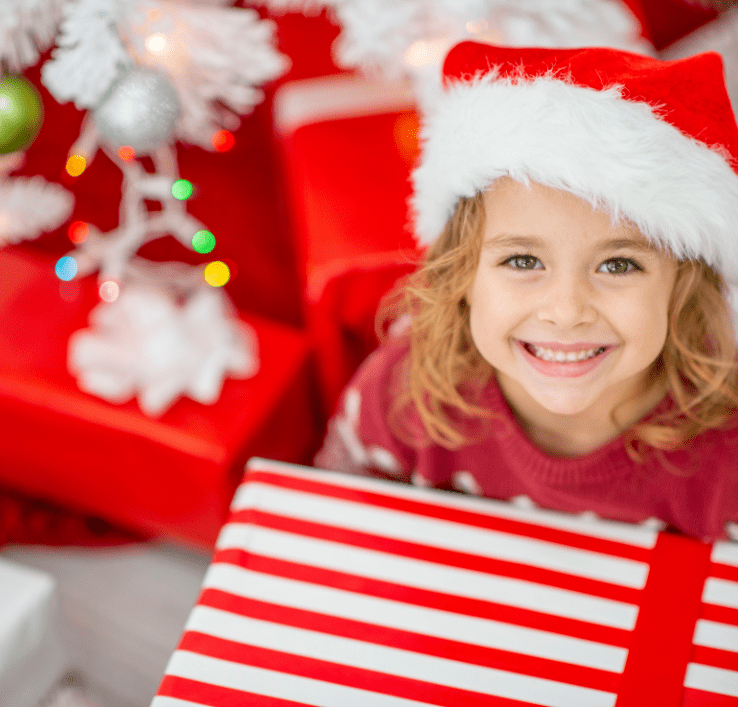 Meeting point :
December 3rd, 2023, 10 am to noon
*This event is reserved exclusively for Fred's families
Available: To come…
Special Clan Fred (13 to 17 years old): To come…
Places are limited!
Reservations will be made on a first come, first served basis.
Snacks
Snacks will be available for families.
You can also bring your own lunch.
If you have any questions, please contact us at 514.731.9683 or by email at
[email protected]
Would you like to contribute?​