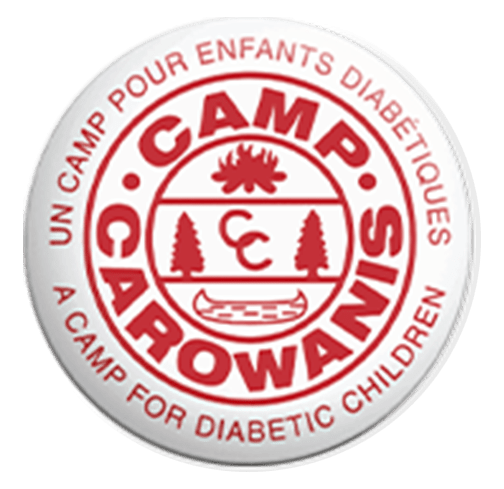 Through a camping and outdoor experience, Camp Carowanis offers diabetic children and teens as well as their families an opportunity to learn how to live better with diabetes.
The main objective of the camp is to encourage young people to become more autonomous and rigorous in managing their diabetes, in a stimulating and fun environment.
Opportunities for learning, sharing and exchanging are numerous and young people realize that they are not alone in living with diabetes. A stay at Camp Carowanis is an ideal opportunity to build valuable and lasting friendships that go beyond language, culture, or social status.
Camp Carowanis has a tradition of caring and open-mindedness.
Thanks to the Fred Grant, no child with diabetes is turned away from the camp because of financial need, and this has been the case since 1958. Diabetes alone teaches children and staff to live together, regardless of culture, religion, language or socio-economic status. These values of respect are dear to us and must always be carried by all staff members.
All that is done at Camp Carowanis is guided by 4 main principles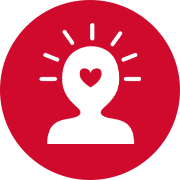 Promote autonomy and reinforce positive behaviours in dealing with diabetes.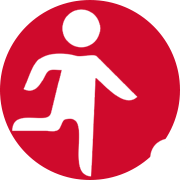 Provide children with safe and fun activities in a respectful environment where we advocate self-fulfillment, autonomy, mutual aid, friendship, learning and sharing of new experiences.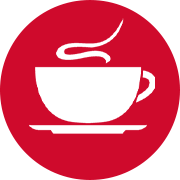 Give parents the opportunity to take a break and a place to meet and exchange ideas.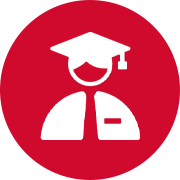 Offer unique internship opportunities to UHC medical students.

15,000 campers have grown from their experience at Camp since 1958
Camp history since 1958
at a glance
Camp history since 1958 at a glance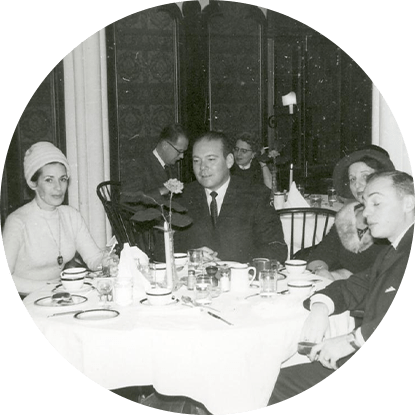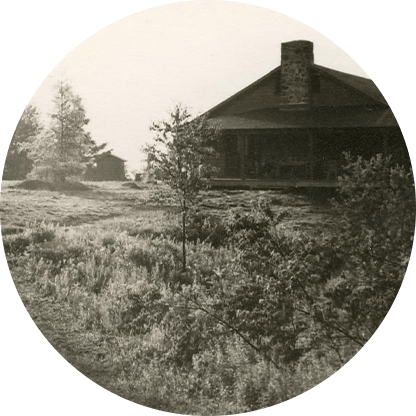 Ste-Agathe
site Acquisition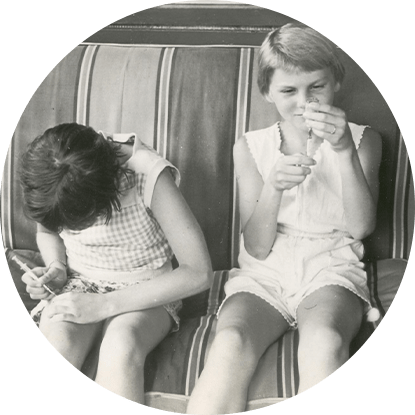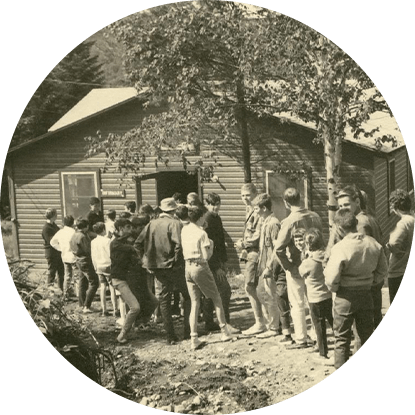 Belmonte
infirmary
Construction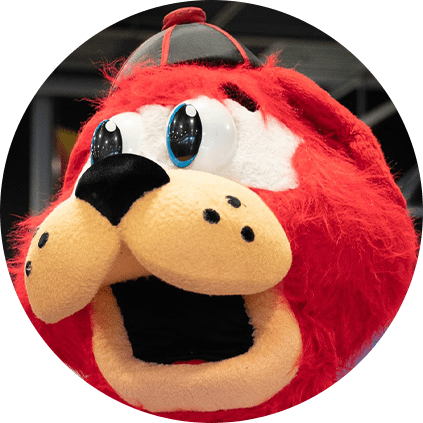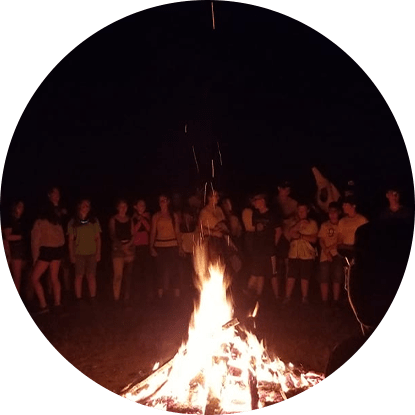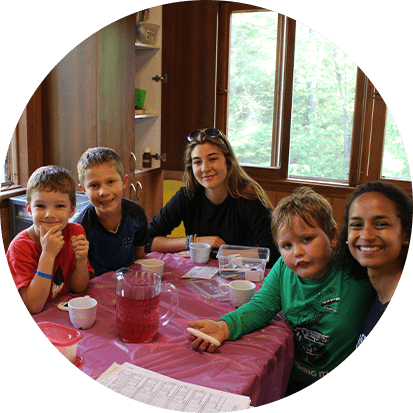 New
Programming
for Youth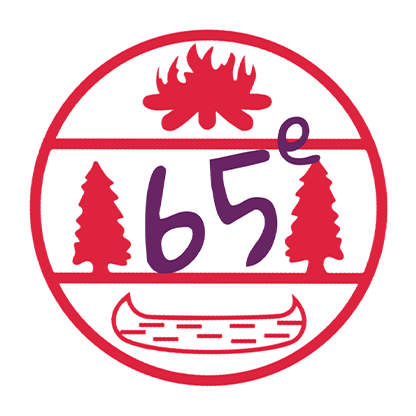 65th
Anniversary
Celebration
Over 60 years
of experience
Camp Carowanis was founded in 1958 by a group of 8 dedicated doctors, at a time when diabetic children were being turned away from all summer camps due to the complexity of their care. The camp rented different sites for a few years, then had the opportunity to purchase the Ste-Agathe-des-Monts site. Over the past 63 years, more than 15,000 children and 3,000 staff members have walked the grounds of Carowanis.
All of them, in their own way, have come out of this experience a better person. All of them have acquired skills and knowledge that they have applied throughout their lives. We will continue, in the years to come, to support children with diabetes in their journey to recovery.