support for parents - school section
Preparation for the new school year
Integrating the child into the preparation for the new school year
Some parents are reluctant to involve the diabetic child in follow-up care, especially when the diagnosis is recent. However, it is important to remember that it is in the child's best interest to quickly become independent from his or her diabetes. Both in order to better understand oneself and not to be completely dependent on an attendant who might be absent. 
It is therefore important to teach children
How to test his or her blood sugar
What to do to correct a high or low blood sugar level before they go to school
Proper preparation is therefore recommended.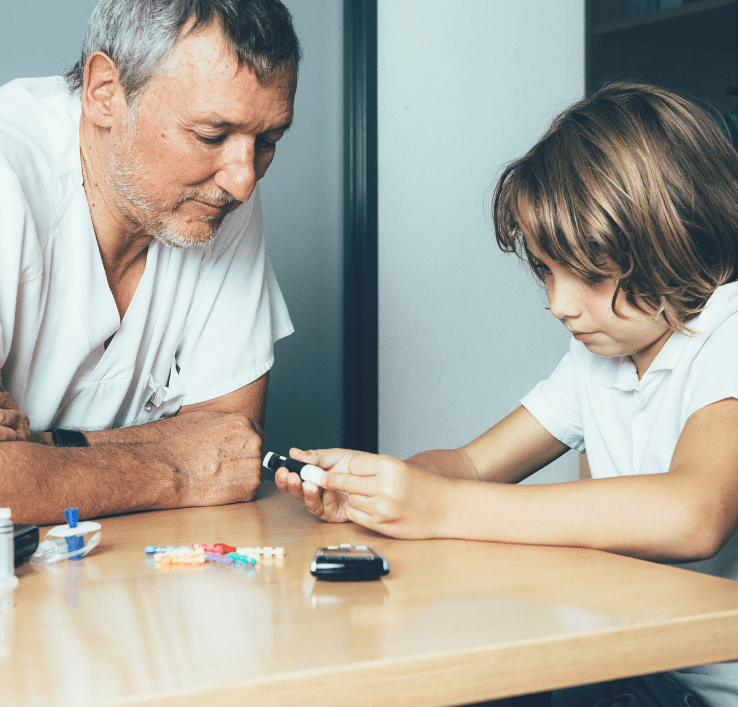 Involving a child in the management of his diabetes will make him independent more quickly