The dates of stays for the summer of 2022
are finally revealed!
We are more than happy to inform you of the dates of the SUMMER 2022
sessions for the various Camp Carowanis programs!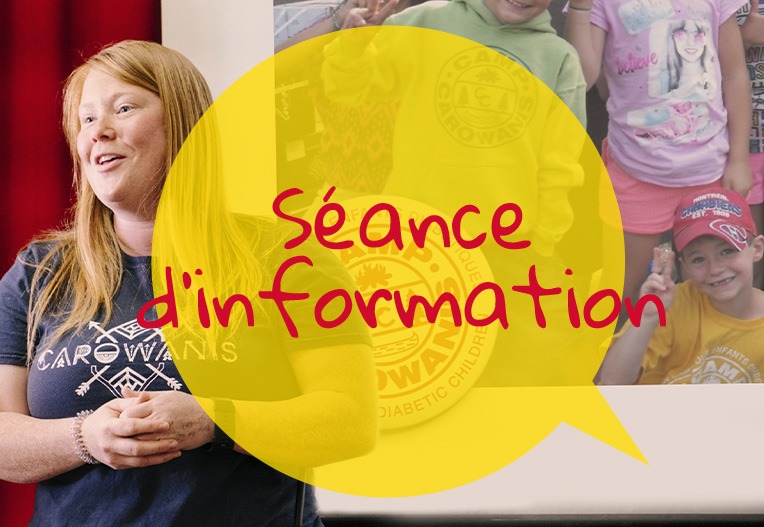 Want to learn more about the camp?
You are invited to participate in the information session which will take place on Tuesday, February 22 at 7 p.m. via Zoom. Presented by the camp director and the head nurse, they will present the camp in all aspects; virtual guided tour, presentation of the different stays as well as the programming. They will answer all your questions.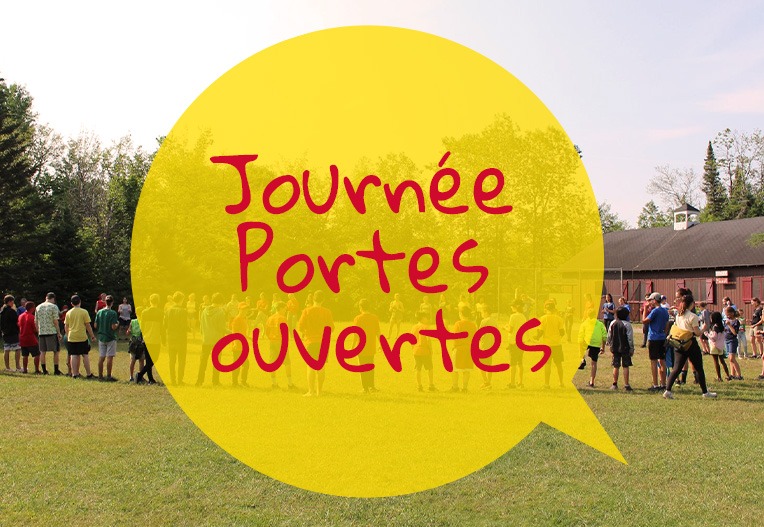 Is this your child's first stay at the camp?
To provide you with the necessary support for your child's first stay, we have made it possible for you to visit the camp as a family. A member of our team will be happy to give you a guided tour of the site, answer any questions and ease any concerns you may have about a first stay at the camp.
This is a great way to familiarize yourself as well as your child with the camp, and also to have a point of contact on the first day at the camp. Come and visit us on Saturday, June 11th. To register for the open house, please fill out the following form.
For children aged between 7 and 15 years old
Monday, July 18th to
Saturday, July 23rd
Monday, August 1st to
Saturday, August 6th
For children between 8 and 16 years old
Monday, July 4th to
Saturday, July 15th
Monday, August 1st to
Friday, August 12th
Family
For families having a child 12 year old T1D and less.
Friday, August 19th to Sunday, August 21st
Fred Clan
For teenagers between 13 and 17 years old
Saturday, September 3rd to Monday, September 5th
Saturday, July 23rd to Sunday, July 31st
Friday, August 12th to Friday, August 19th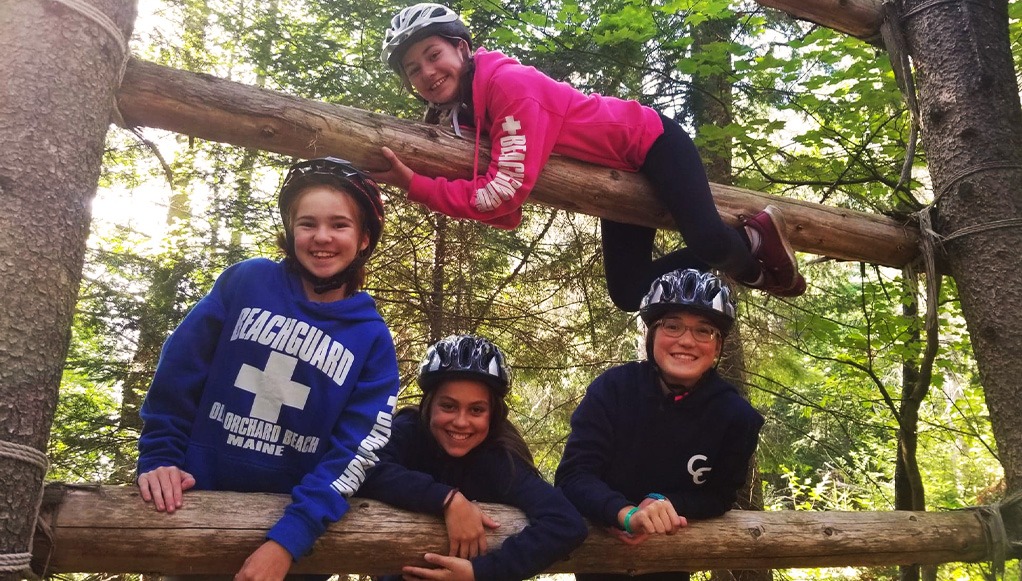 Do you want your child to live the camp experience but the living expenses make you hesitate?
Fred offers a financial assistance program to ensure that every child can benefit from a stay at camp.