support for parents - school section
Of course, when a child with diabetes goes to school,
several steps must be taken to ensure his or her safety.
How to avoid emergencies?
Blood glucose levels should be checked often, especially before meals and one hour after;
Make sure that the child eats his or her entire meal or snack at the scheduled time,
It is important to react quickly to the first signs of hypoglycemia.
Each child must have his or her own emergency kit and parents are responsible for checking that it is complete. It should contain:
1 – Blood glucose testing equipment
2 – Fast-acting carbohydrates
3 – Carbohydrate snacks
4 – Parents' names and contact information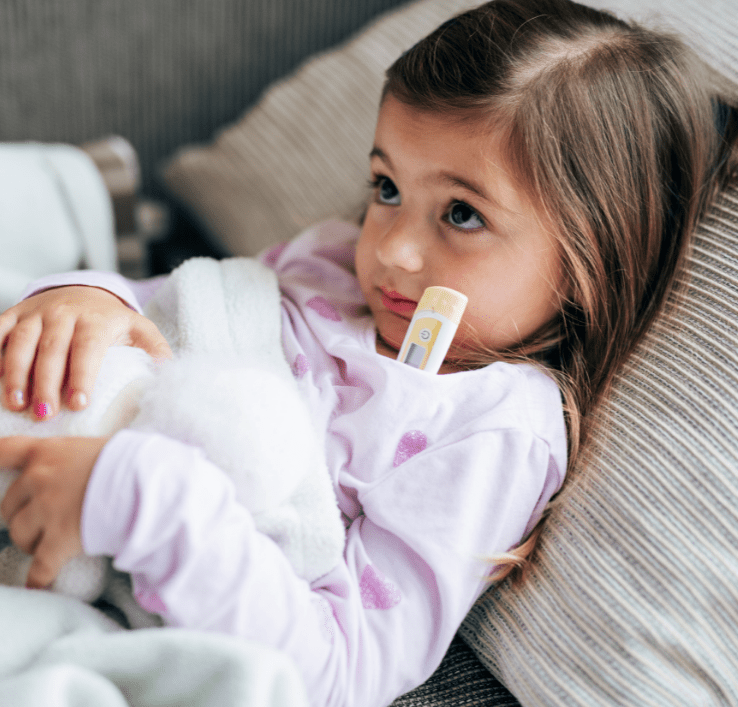 Emergency procedures for hypoglycemia and hyperglycemia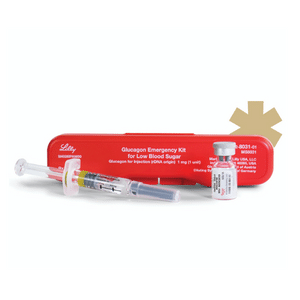 This is an emergency. If the child is unwilling or unable to cooperate, immediate action must be taken:
If a staff member is trained to administer Glucagon, he or she will be able to do so according to the care protocol.
Otherwise, call 911 immediately.
Attention !  In case of severe hypoglycemia, the child should never be left alone.
2 - Severe hyperglycemia or diabetic ketoacidosis
It is characterized by rapid breathing, fruity breath and/or vomiting.
You must call the parents immediately. It happens when:
Blood glucose is above 14 mmol/L and ketones are present:


in urine: "medium" to "strong" (value above 4 mmol/L)
in blood: value above 1.5 mmol/L

Blood glucose above 20 mmol/L with nausea, vomiting and/or abdominal pain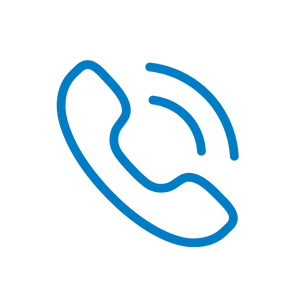 The symptoms are as follows (one or more of these):
1 – No liquids are tolerated due to vomiting or diarrhea;
2 – There is a change in the person's state of consciousness, such as confusion, agitation, lack of response to stimulation, hallucinations or unusual behaviour;
3 – There are signs of dehydration: dry mouth, sunken eyes, less elastic skin, etc..;
4 – Body temperature has been above 38.5°C for more than 48 hours.
How to Prevent Emergencies