They'll go far thanks to you!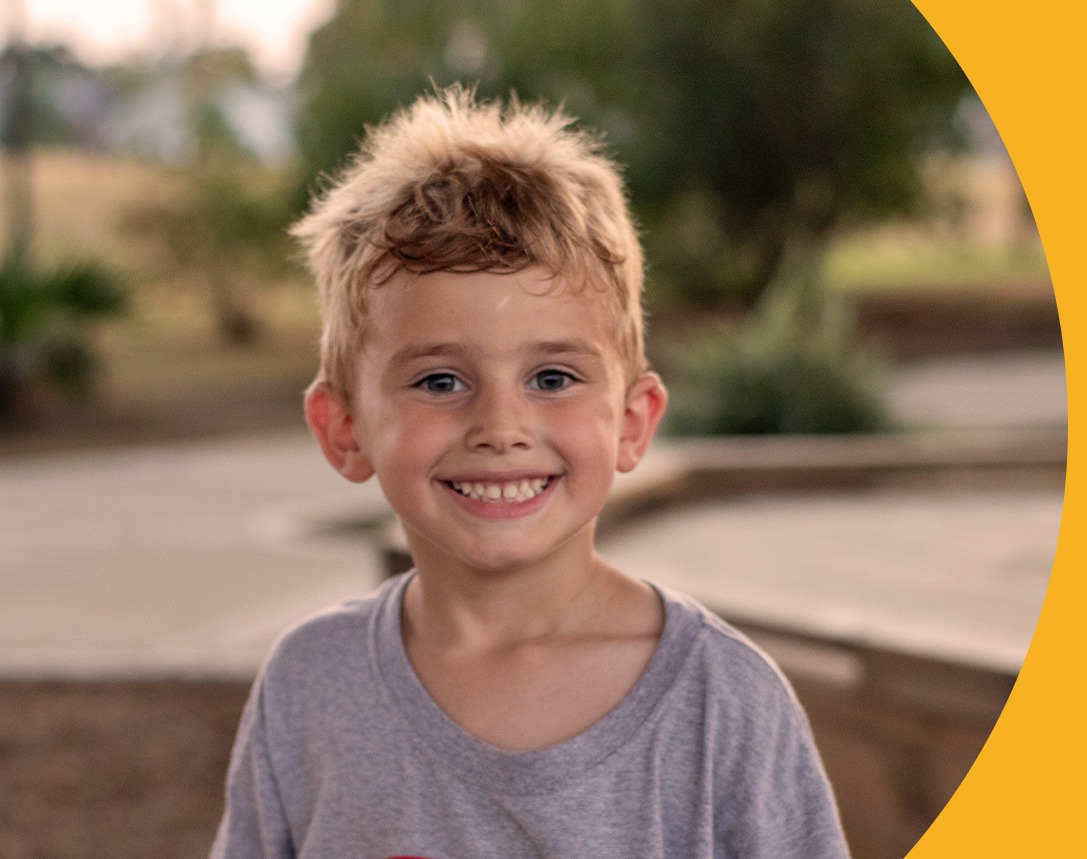 If it wasn't for you, and your donations, we wouldn't be able to help all these children
It is thanks to your exceptional commitment that we have been able to carry out various actions. Thank you for your involvement! Together, we will be able to put a smile on each child's face and keep our community together. Under these exceptional circumstances, we continue to reinvent our activities to support the children and their families through various Fred programs and virtual activities of Camp Carowanis.