Support for parents - Vacation section
Beware of the heat wave when you have type 1 diabetes
Are you ready for the hot summer days?
The weather is getting warmer and the forecasts are predicting a heatwave by the middle of the week. Beware of the variations in your sugar blood!
Rule number one when it is hot is to drink much water to keep hydrated. Think also of bringing vegetables filled with water, and fruits such as tomatoes, melons, strawberries and more.
Don't forget to protect yourself from the sun. When the sun warms up the body, the insulin is absorbed more quickly. Check your child's glycaemia more frequently.
Also do not forget to keep the insulin and material away from the sun. They should always be in a dry and cool place. You may use a cooler.
While it is hot, let's enjoy swimming
Whether you own a swimming pool or you can access a public one, you should know that the risk of spreading the COVID-19 virus is almost null, according to l'Institut national de la santé publique du Québec (INSPQ). *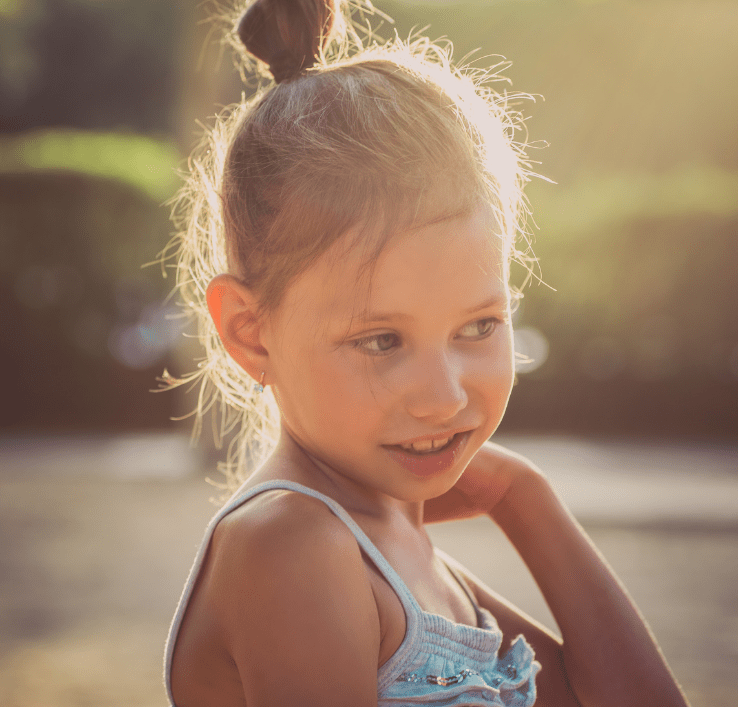 In hot weather, you have to be vigilant to avoid heat stroke.
As for diabetes, you may follow our guidelines for a safe swim.
Drink plenty to avoid getting dehydrated and further unbalancing your diabetes