Fred's tips for managing diabetes daily
As parents, we understand how difficult it can be to live with all that the reality of the diagnosis implies in terms of changes in the rhythm of daily life.
However, as a foundation dedicated exclusively to the well-being of families since 1974, we know that it is essential to :
1 – Don't isolate yourself. Listening and sharing make it easier to approach the challenges encountered daily and allow for a more serene supervision of the child who will adopt a more positive attitude towards his or her diabetes.
2 – Establish a care routine to facilitate their integration into daily life.
3 – Increase opportunities to meet other families and youth facing similar challenges.
4 – Promote and encourage youth autonomy and control over their diabetes.
5 – Establish a healthy diet for the family.
6 – Adopt a proactive attitude to facilitate the understanding of the youth's condition by his or her peers, for example through an explanation session at school.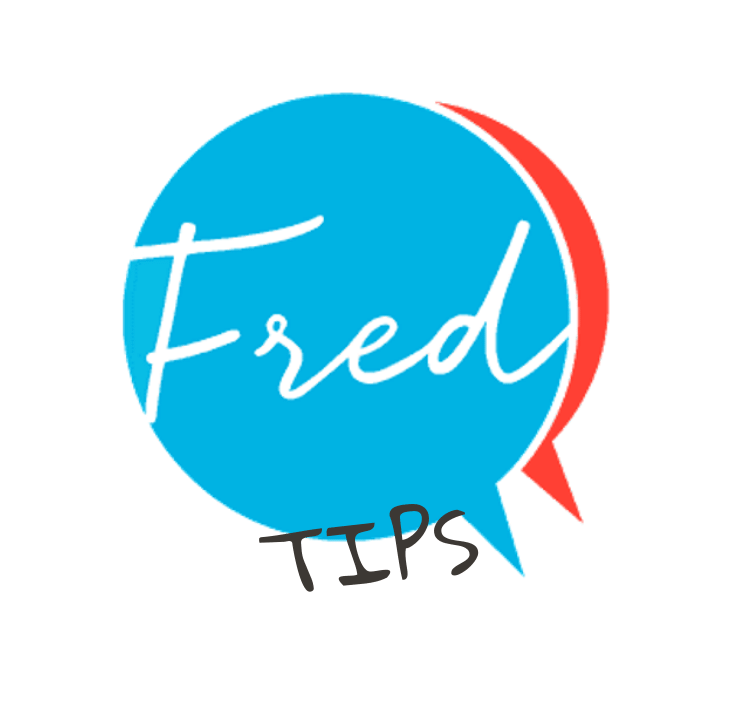 Fred, a foundation devoted to the
well-being of children since 1974
Fred is your best friend, for children, teens and their families living with type 1 diabetes. He is a reliable and dedicated friend who helps make everyday life better. He's a smart, outgoing friend who develops and implements education and outreach projects.