Get inspired by our beautiful community
NUTRAM CAMPAIGN AT THE ROUKI FROUFROU PET STORE
The owners of the Rouki Froufrou Pet Store and NUTRAM have decided to do their part for diabetic children by donating $1 per bag of pet food sold. An amount of $376 has already been raised in the last two months and the initiative will be carried on until the end of December 2022. Visit their store to encourage them.
The Montreal-Quebec of Jean-Sébastien and Étienne
Jean-Sébastien Drolet and Étienne Dugas will be racing the route between Montreal and Quebec City on May 6 and 7. A journey of about 235km that they hope to complete within 38 hours. During these 2 days, from the end of the island of Montreal, they will travel the road 138 which will lead them to the Hotel Quebec Inn.
THANK YOU, JEAN-SÉBASTIEN, FOR ORGANIZING THIS BEAUTIFUL BACKYARD ULTRA RACE
A truly inspiring gesture that brought a great dose of confidence to children with Type 1 Diabetes. Jean-Sébastien's enthusiasm and commitment raised $7,009 to the benefit of other T1D children like himself.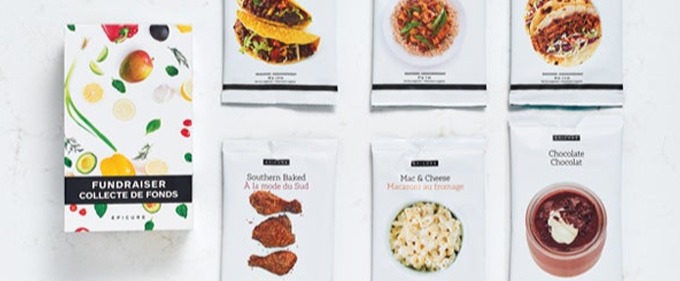 THANK YOU, LINA MASSARELLA, FOR YOUR INVOLVEMENT AND GREAT GENEROSITY
The beautiful Epicure baskets that Lina carefully prepared raised $1,300 to help other children with Type 1 Diabetes like her grandson. Many thanks to Distribution CSM for their contribution.

Offer a stay at
Camp Carowanis
A journey to the heart of autonomy, the camp
represents a unique experience for a young diabetic.

Fred thanks you for your financial support,
donations and sponsorships.

Join a dedicated and dynamic volunteer team.
I'd like to know how to get involved
There are many fun ways to fundraise. Fred's team has put together a guide to learn more about how you can organize your own fundraiser to help children with diabetes.