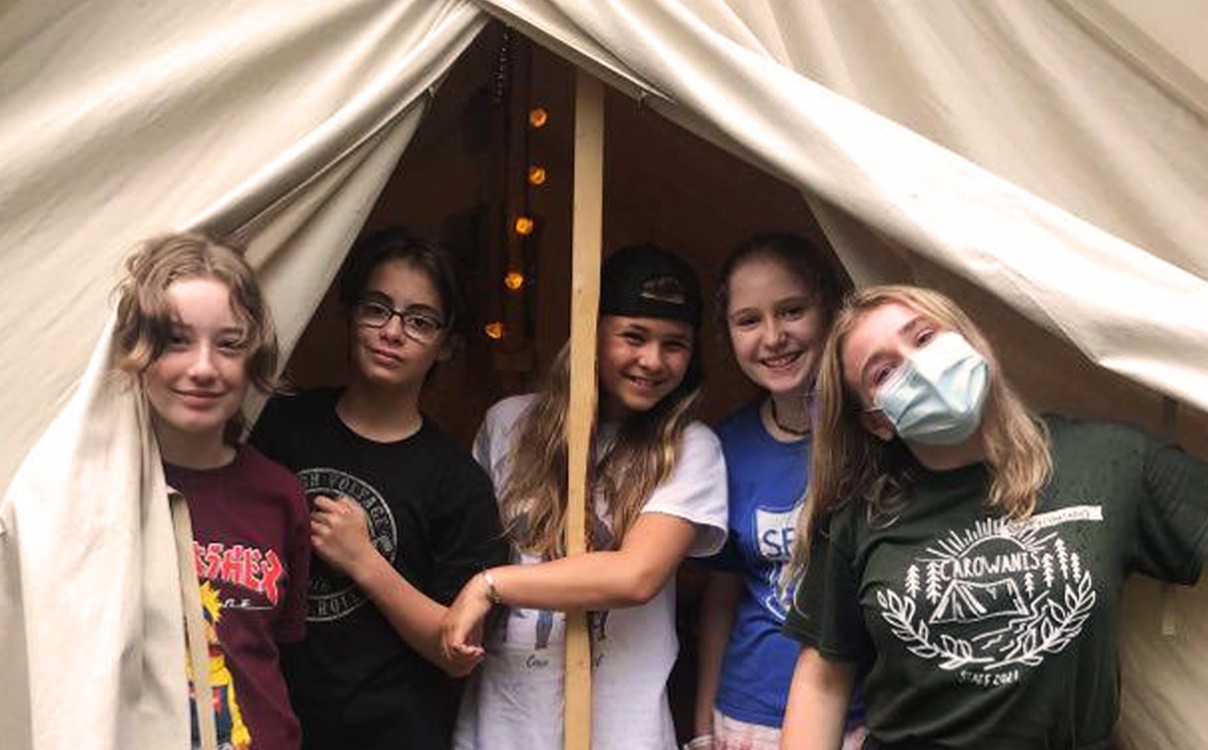 A journey to the core
of autonomy
The camp represents a unique experience for a young diabetic. It is an opportunity to learn more about diabetes management, to surpass oneself, to live great experiences during fun activities and to make friends for life during a memorable stay. It is a place where the feeling of loneliness and of being different that is experienced by every child is lessened given that 85% of the staff are T1 and virtually all campers experience the same challenges on a daily basis.
The actual cost for a stay at camp is $3,000 per child to cover the cost of care, injection supplies, camp staff, medical and nursing staff, food and all other essential services.
Your donations allow the Foundation to lower the registration fee for each child to $1,050 and also enable Fred to pay an additional 30% of the cost to the neediest families each year.
Did you know that 26% of the 4,000 children between the ages of 5 and 17 come from low-income families?
These are the reasons why your donations are invaluable.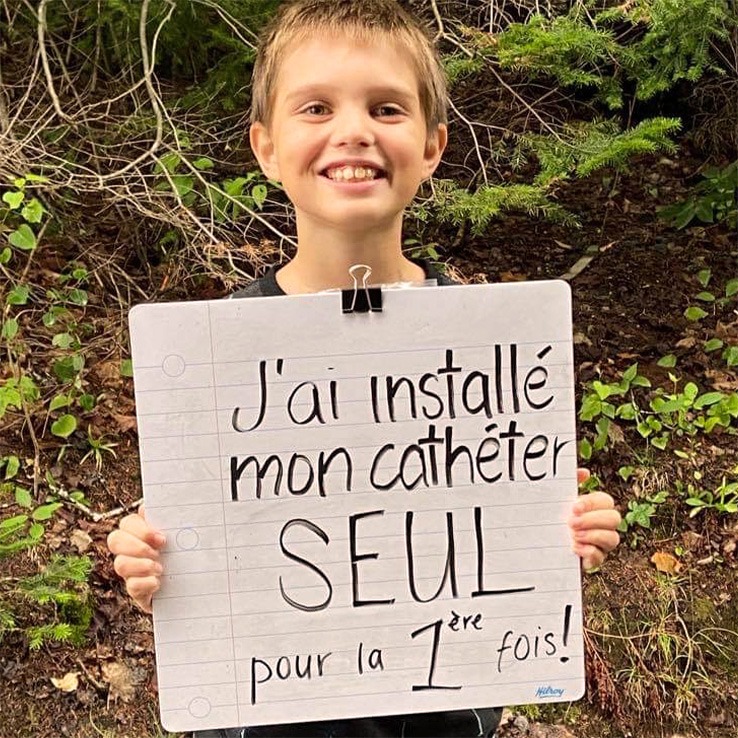 Autres manières de donner