How to get
Fred's Scholarship?
Thanks to the financial assistance of The Diabetic Resource Foundation (also known as the french acronym FRED), Camp Carowanis and FRED are proud to be able to financially assist families wishing to families wishing to allow their type 1 diabetic child to live the camp experience. 
Here are the different steps to take when applying for the FRED financial aid program:
2 –
Create your
Ultra Camp
account if you have not already done so. 
3 – Register your child/family at Camp Carowanis
4 – Fill out the "Financial Aid" form in the
"DOCUMENTATION CENTER" section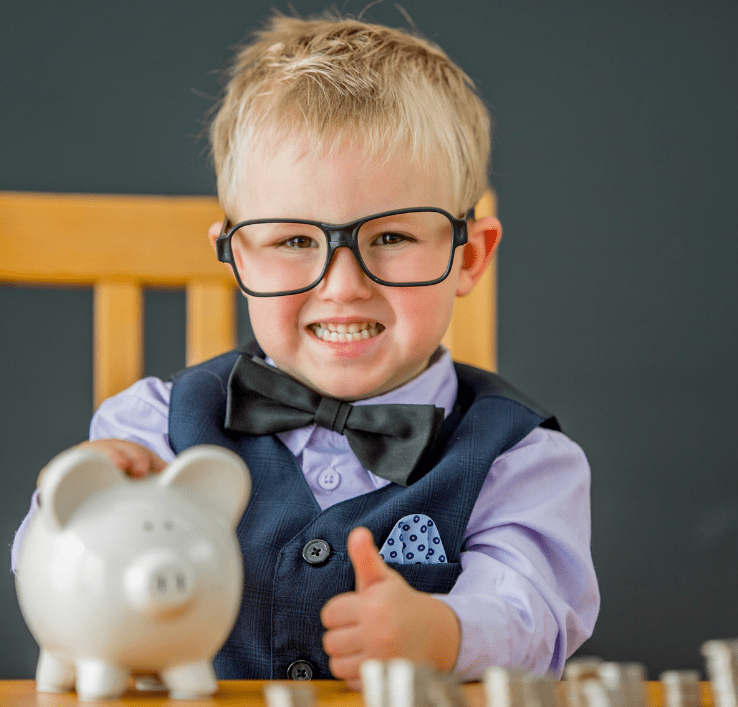 Camp Carowanis and FRED are proud to be able to help families financially
5 –
The application will be completed and subsequently reviewed when:
The requested supporting evidence will have been uploaded to your file;
The minimum fee of $150 must be paid (within two weeks of your child's registration).
6 – Please allow 2 weeks after submitting your complete application to receive a response. If your application is accepted, we will confirm the amount of the FRED bursary.
7 – If applicable, the balance of your payment will be expected by June 1, 2022. 
8 –
Finally, in order to receive the
FRED
Bursary as a credit towards your registration at
Camp Carowanis
and to thank our generous donors, you must send us a testimonial
by
email
within 2 weeks of the end of your child's stay. Details will be sent to you.
*Please note that special family situations are considered when applying for financial aid from FRED.    
**Please contact us.