Established in 1974, the Resource Foundation for Children with Diabetes (Fred)'s initial mission was to provide for the critical needs of Camp Carowanis, Quebec's camp for diabetic children. Honouring the commitment to accepting any diabetic child irrespective of financial situation, the Foundation's first Board of Directors—a group consisting of doctors and parents, were convinced of the role and importance of Carowanis in the lives of diabetic children and their families. To this day, we continue to honour this commitment and history, regardless of socio-cultural, linguistic or religious background.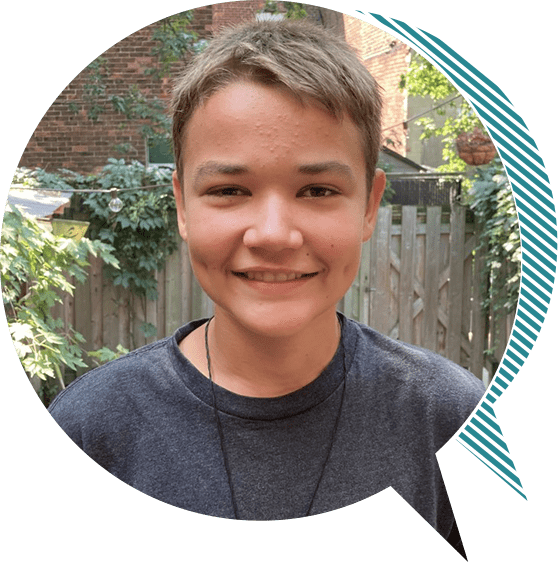 " At the age of 7, do we really understand what is happening? "
" At first, no one told me it would be for my whole life. I had no idea. It took me about a week to find out. It was mostly anxiety. It was very new. I spent a lot of time in the hospital; I didn't really understand what was going on because I was pretty young. "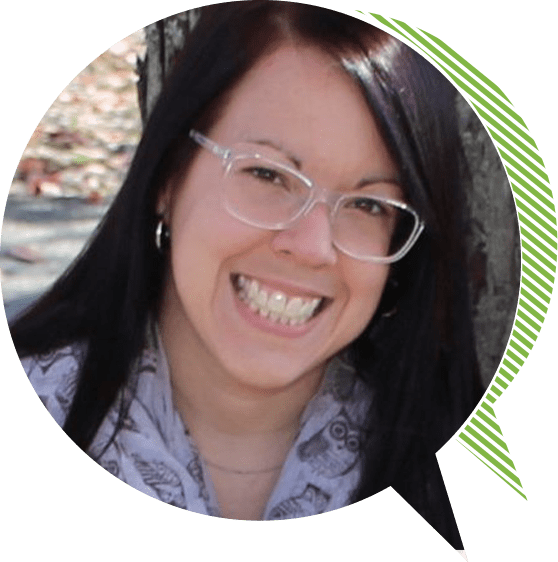 " Andréane Vanasse, type 1 diabetic and nurse "
" Diabetes ? Me ? I was sixteen when I was diagnosed. It was just a routine test, though. The news was difficult, but even more difficult for my parents. "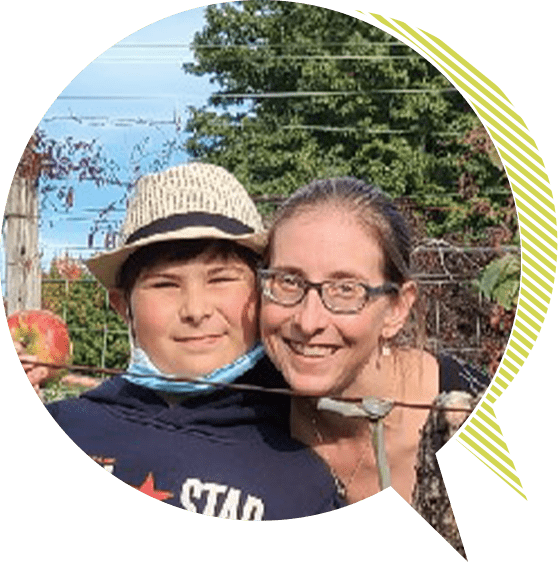 The story of Mélanie and Colin
" When type 1 diabetes hits you, your whole world is turned upside down. Talk to Melanie, mother of an 11-year-old boy with type 1 diabetes. "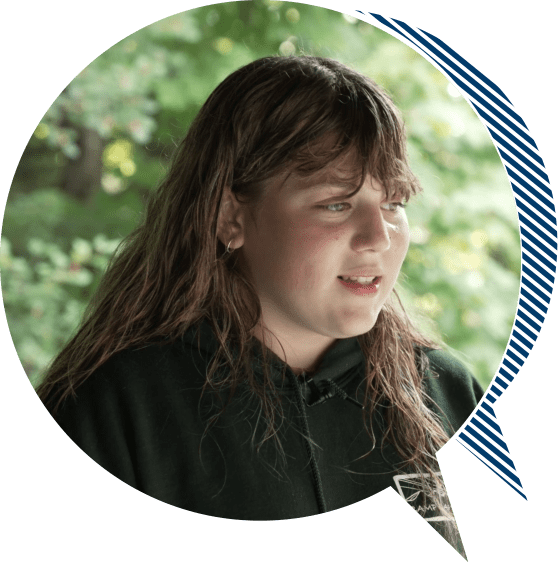 " Going to camp allows you to learn about yourself, to increase your autonomy, your independence, your self-confidence, in addition, to develop beautiful, precious and lasting friendships. "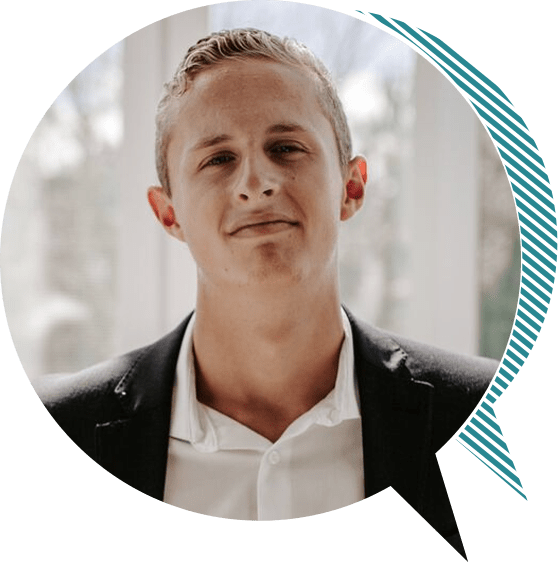 " I was diagnosed with type 1 diabetes when I was 7 years old. When you are 7 years old, there is a before and an after. "
" For the tiny boy that I was who loved candy, it was first of all a shock. I had to learn at a very young age with my parents how to manage my own diet. I have two older brothers and I am the only diabetic. It made a big change in my family. "