At Fred's, we are inspired by the strength and resilience of our type 1 diabetic youth who share their stories and adventures with us. These young people inspire us to work towards a brighter future for all those living with type 1 diabetes. That's why we are dedicated to supporting and advocating for our t1d youth through our foundation. We invite you to join us in this mission by making a donation and getting involved in our efforts to empower and support our t1d youth. 
Together, we can make a difference in the lives of these amazing individuals.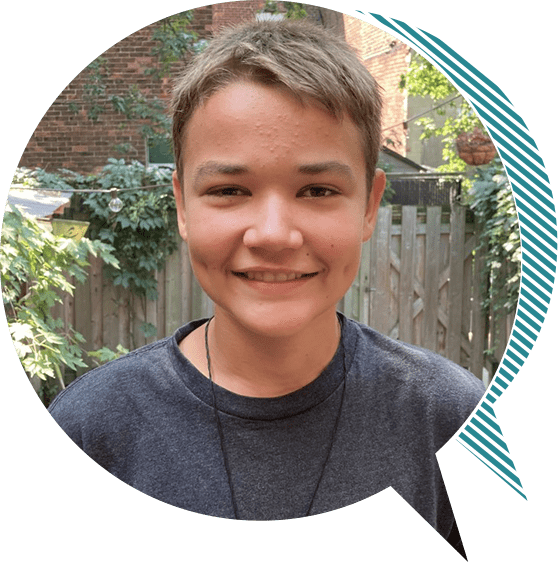 " At the age of 7, do we really understand what is happening? "
"At first, no one told me it would be for my whole life. I had no idea. It took me about a week to find out. It was mostly anxiety. It was very new. I spent a lot of time in the hospital; I didn't really understand what was going on because I was pretty young. "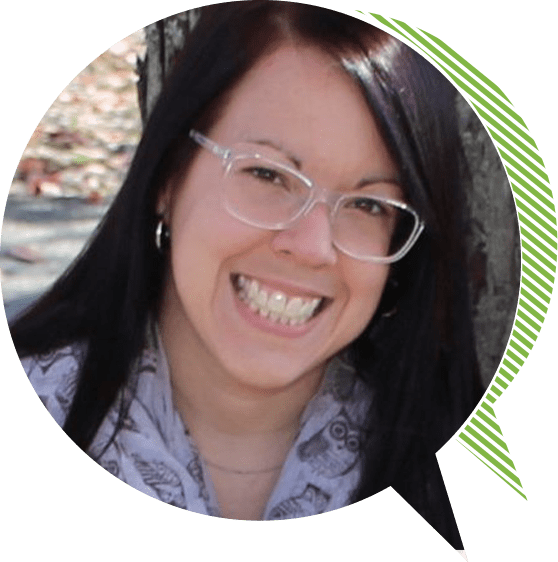 " Andréane Vanasse, type 1 diabetic and nurse "
"Diabetes ? Me ? I was sixteen when I was diagnosed. It was just a routine test, though.
The news was difficult, but even more difficult for my parents. "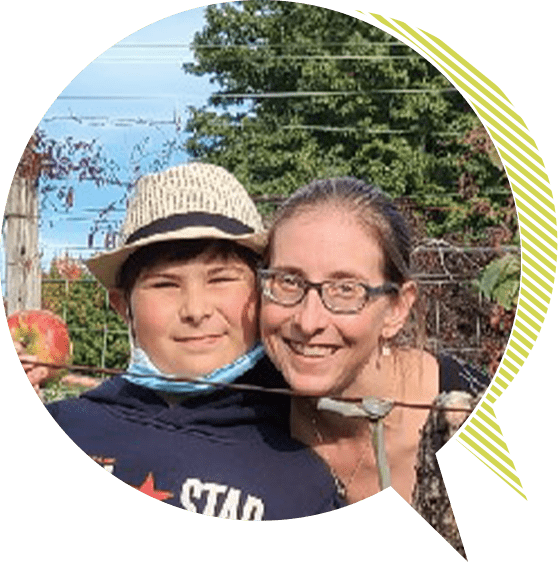 The story of Mélanie and Colin
" When type 1 diabetes hits you, your whole world is turned upside down. Talk to Melanie, mother of an 11-year-old boy with type 1 diabetes. "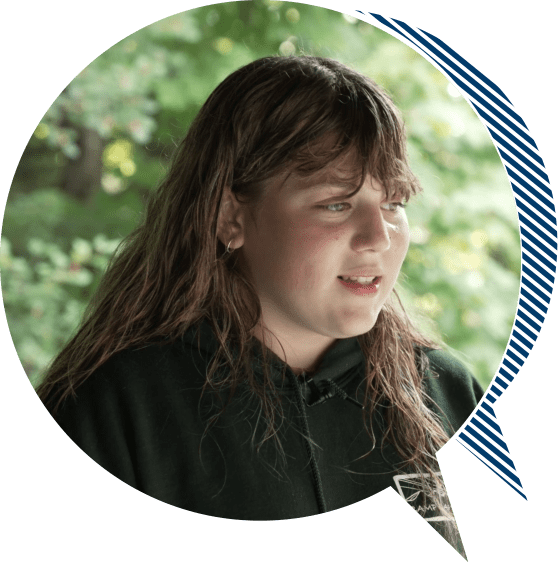 " Going to camp allows you to learn about yourself, to increase your autonomy, your independence, your self-confidence, in addition, to develop beautiful, precious and lasting friendships. "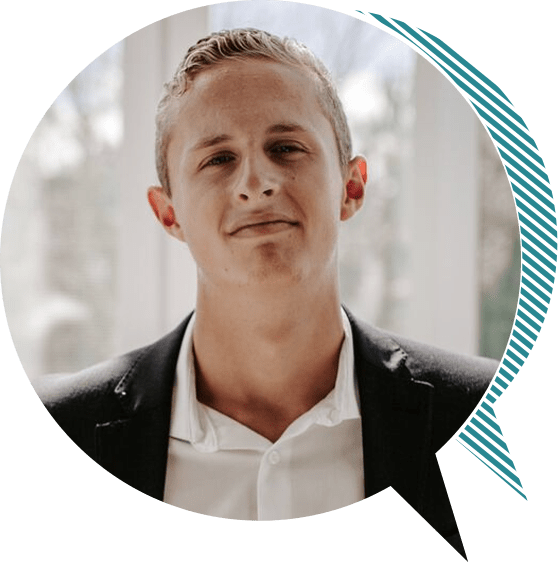 " I was diagnosed with type 1 diabetes when I was 7 years old. When you are 7 years old, there is a before and an after. "
"For the tiny boy that I was who loved candy, it was first of all a shock. I had to learn at a very young age with my parents how to manage my own diet. I have two older brothers and I am the only diabetic. It made a big change in my family. "