A community of T1DM teens who do a variety of fun activities together, designed for them and led by young adults with type 1 diabetes. Through inspirational speakers and engaging activities with other teens his or her age, he or she will be able to make friends and confide in others. They will also discuss about new topics related to diabetes and will learn a lot by breaking their isolation.
4 activities per year, plus the FRED Clan weekend!
A complete all-inclusive weekend that takes place totally between teenagers on the site of Camp Carowanis.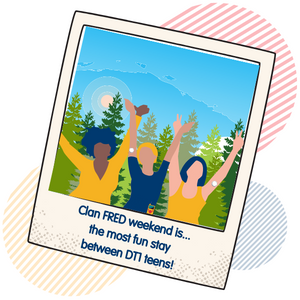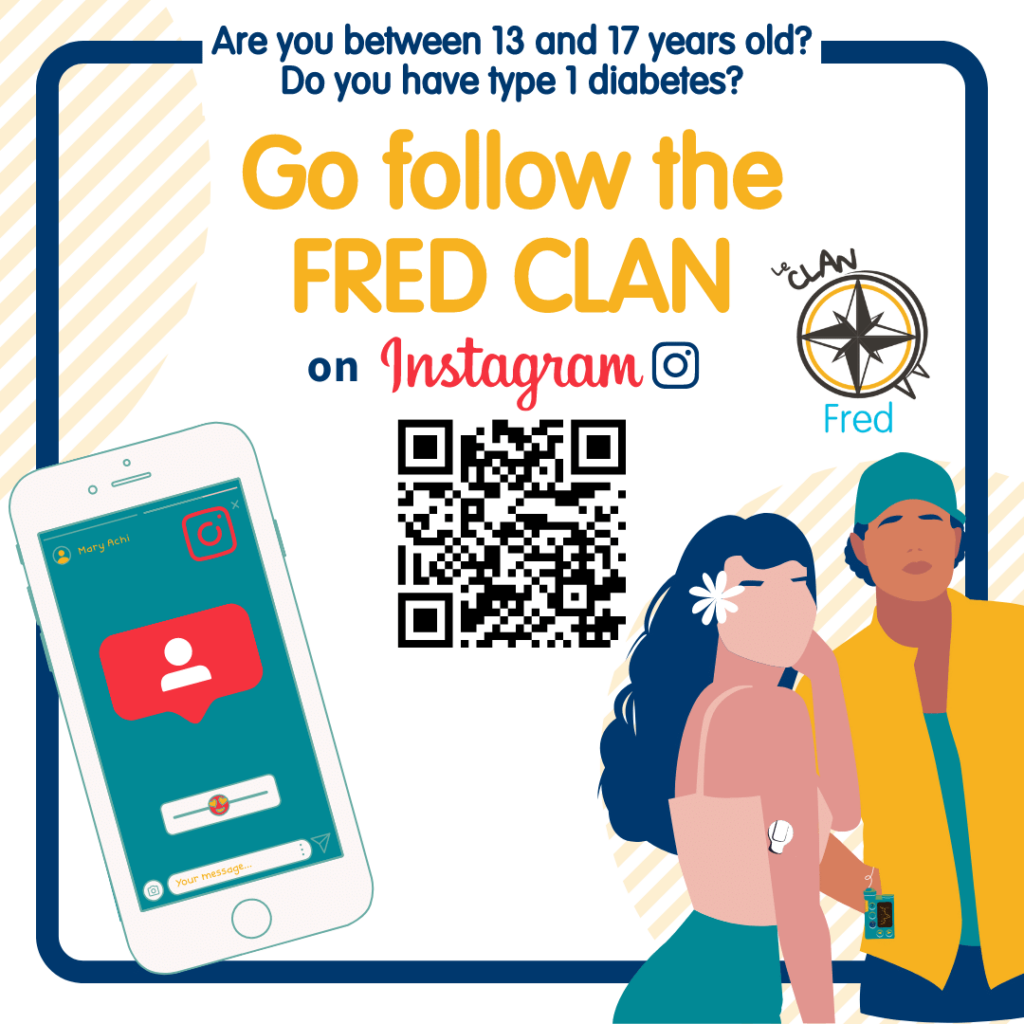 The next Clan Fred activity will take place on:

May 14, 2022 at 11:00 am
Escape game and pizza dinner - March 27, 2022