A community of T1D teenagers who come together through face-to-face and virtual activities designed specifically for them and led by young adults with type 1 diabetes.
Fred offers different spaces where teenagers living with type 1 diabetes can freely express themselves and share their feelings about their diabetes.
Monthly Zoom support meetings between DT1 teens and a Discord platform where they can express themselves freely.
These Fred programs aim to break the isolation of T1D adolescents aged 13 to 17, to support them and offer them the opportunity to share their ups and downs in the face of diabetes.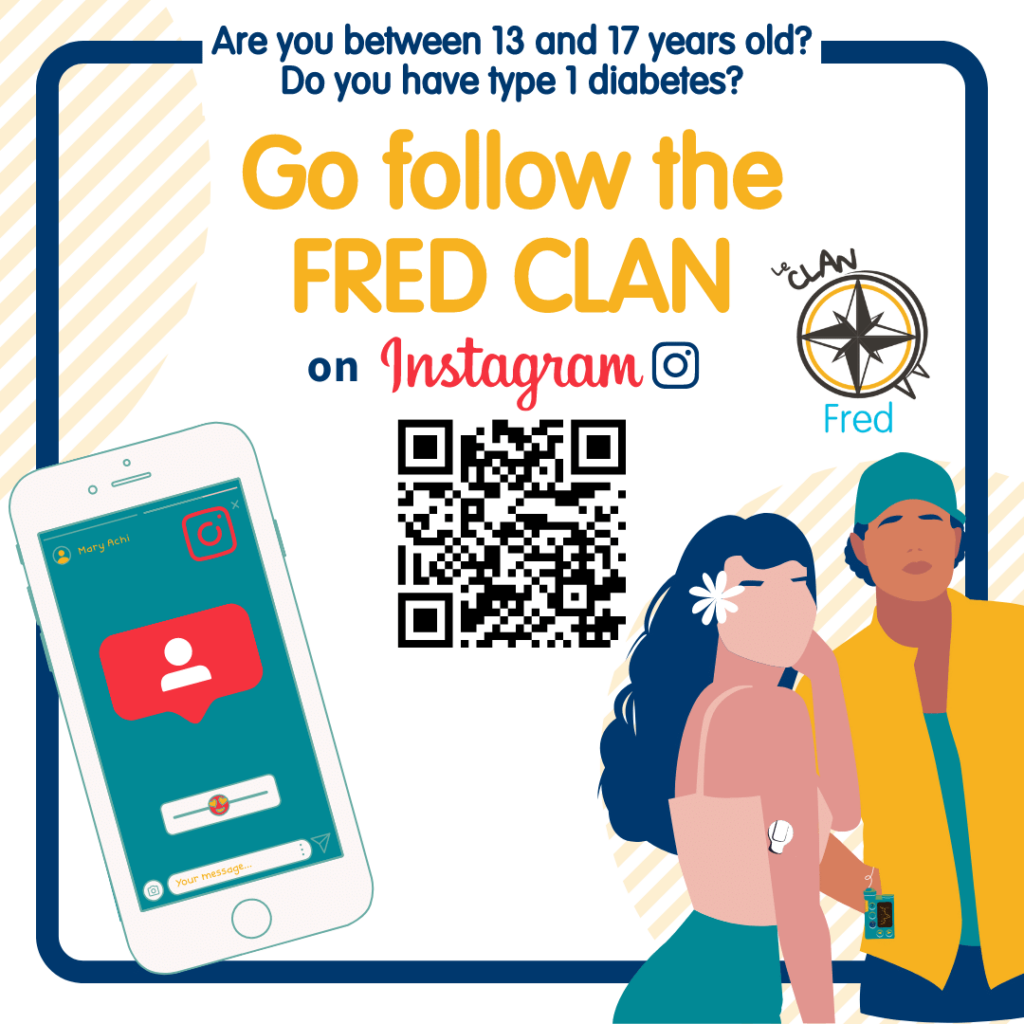 Posts between teens to facilitate sharing and exchanging a few jokes.
4 super fun activities per year, in addition to the Fred Clan weekend, conceived for teens and led by young adults with T1D .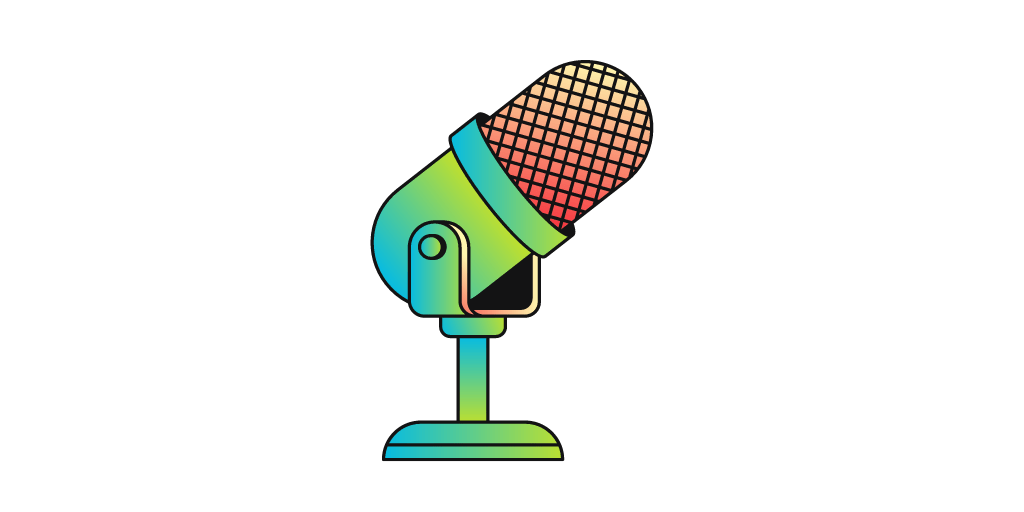 PAUSE GLUCOSE, an inspiring podcast that meets exceptional people with DT1. Meet athletes, divers, skydivers and more!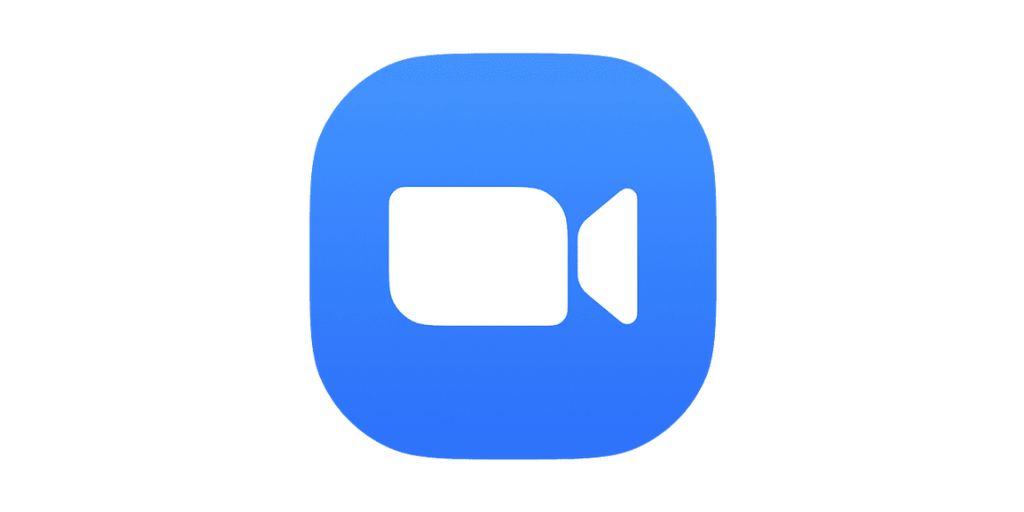 Monthly meetings so that teens can participate and discuss with other teenagers like them, all supervised by young adults themselves with T1D.
It is through conferences with inspiring people, attractive activities with other teenagers of his age that he will be able to make friends and confide. He will also have the opportunity to discuss new topics related to diabetes and will learn a lot by breaking his isolation.
Stay tuned for the next date.
On occasion, it will also be a "take over" presented by a teenager who lives with T1D to talk about his daily life.
The next Fred Clan activity will take place on:

May 2023
Holidays with Fred - December 4, 2022
Clan Fred Weekend - September 3-5, 2022
Archery and picnic - May 24, 2022
Escape game and pizza dinner - March 27, 2022
Registration form to become a
member of FRED CLAN