The 20th Fred's Golf-Cycling Classic 2023
On Monday, August 21, 2023, Fred invites the community of business people, entrepreneurs and industries to participate in the 20th edition of the Fred's Golf-cycling Classic, on the prestigious site of the Golf Club of the Richelieu valley in 100 chemin du Golf in Ste-Julie.
This 19th annual tournament is certainly a unique opportunity for networking but above all, a major fundraiser around a common goal: the well-being of children and adolescents with type 1 diabetes.
This tournament plays an essential role in financing the various support programs for families that Fred sets up. These funds make it possible for all diabetic children to stay at camp Carowanis, a specialized camp that aims to help young people gain autonomy and break isolation.
Since its inception, Fred's Golf-Bike Classic has helped nearly 5,000 insulin-dependent children and raised millions of dollars.
The funds raised allow the foundation to maintain privileged contact with children, adolescents and their families, as well as to contribute to the maintenance of the only specialized bilingual camp for diabetic children in Quebec, the Camp Carowanis . With the support of doctors and nurses 24 hours a day, nearly 300 children living with type 1 diabetes have the opportunity to experience a safe and unique stay each summer.
In a festive and friendly setting, this event allows Fred to finance its various projects for children and adolescents with diabetes. Help us reach new heights by participating in our 20th edition!
CLICK ON THE IMAGE TO REGISTER
Gatsby-themed cocktail party and evening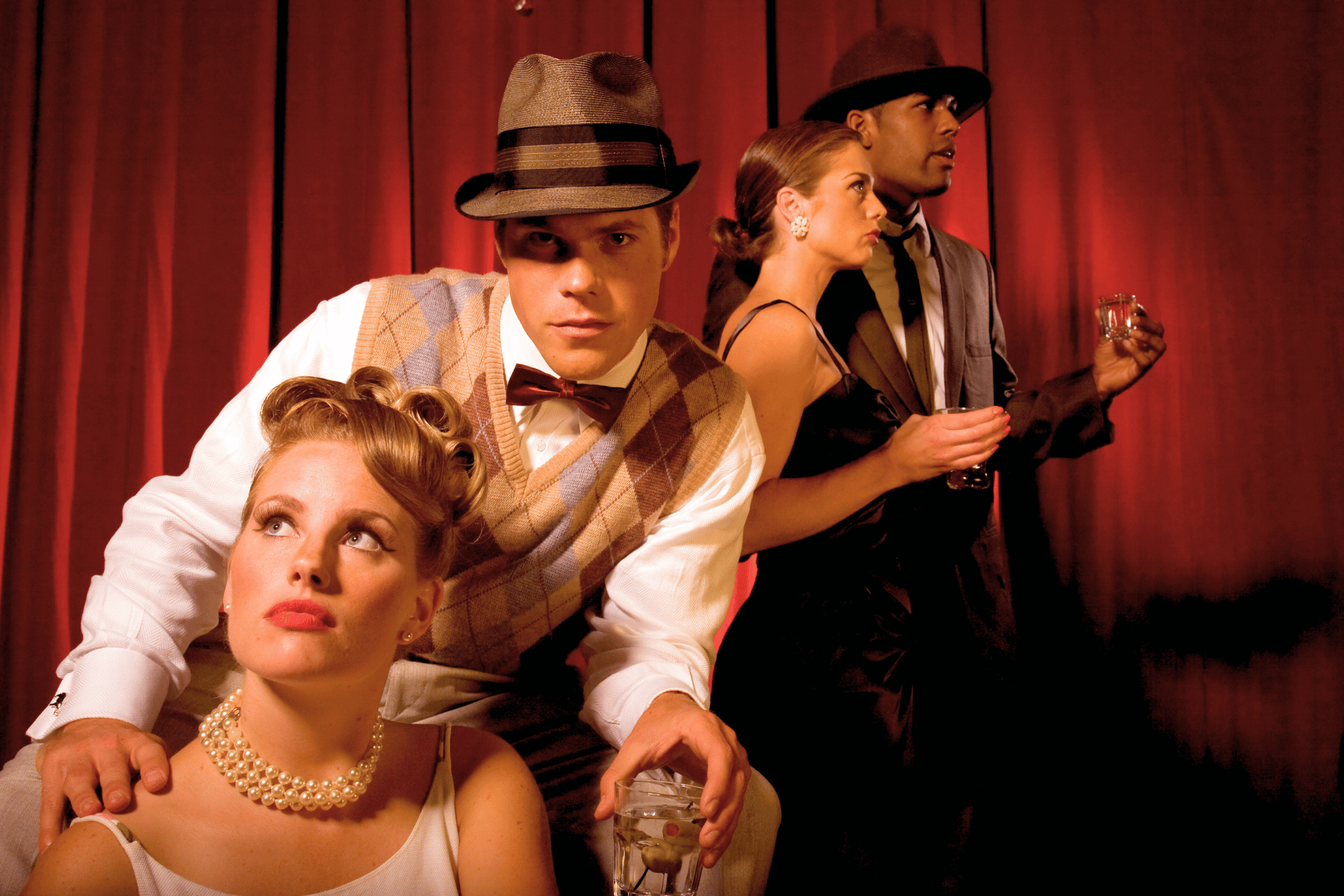 8 am
8-10 am
10 am
11 am
4 pm
Beginning of registrations
Brunch et activities

GOLFEURS

departure


CYCLISTES

departure
Diner cocktail reception*
*animated by
Frédérick de Grandpré
Frédérick de Grandpré
enjoys a successful career in theatre, film, television, but also as a musician.
Roles
-Musical Le Bodyguard (2023)
-Casino de Montréal (2023)
-Les bracelets rouges (2022-in progress)
-Pour toujours, plus un jour (2020-2022)
-Ruptures (2016-2019)
-District 31 (2016-2022)
-And much more…
Young people with diabetes are important to you and you want to contribute without being present?​​
Jean-Charles Angers, RBC Real Estate Group
Matthew Fireman, Alliance Advisors
Pierre Grignon, Technidata
Philippe Grubert, CPA, CA, Partner KPMG
Christian Kiriakos, Laine Couture Décor
Paule Labelle, Cava Rose
Michel Lacasse, Alithya
André G. Plourde, Colliers International
Marcel Proulx, Pharmacist-owner Jean Coutu Group
Andrew Rankin, Allied REIT
Laureine Saroukhan, Station-22
Ben Spencer, Redbourne
Nycolina Mélano, Events coordinator Fred
Janie Bédard, Assistant director Fred