A weekend of adventure for the whole family
Conferences, workshops, animation
and ...some surprises!
Fred, the Diabetic Children's Resource Foundation and Camp Carowanis are pleased to invite you to the first edition of the T1D Discovery District, an event that will bring together families, health professionals and camp counsellors for conferences, workshops, and a host of activities.
For parents, it's an opportunity to get information from health professionals in an informal setting. Youth will also be able to connect with the Camp Carowanis team. But most of all, the DT1 Discovery District is an opportunity to meet other families and share experiences and tips on how to deal with certain situations. It's an event not to be missed!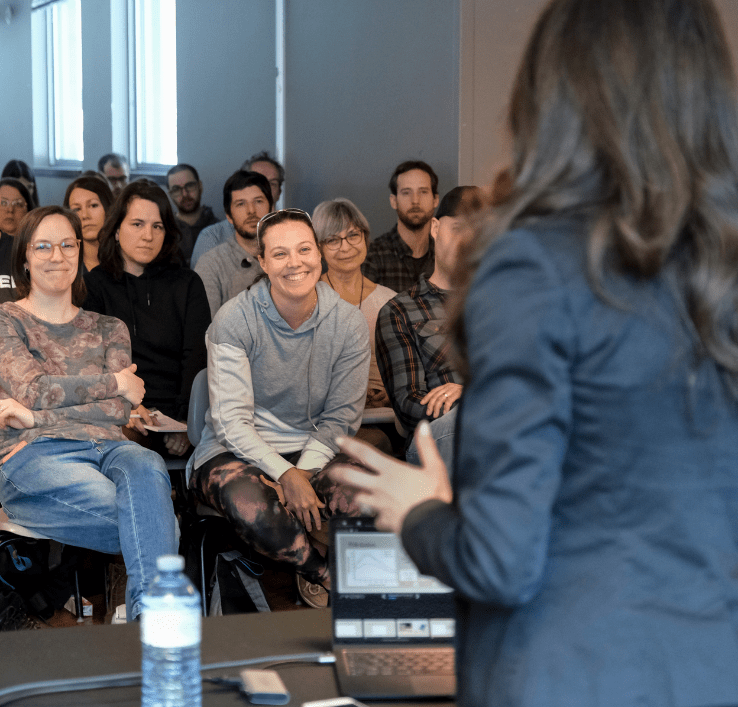 Different districts to discover
with families during a weekend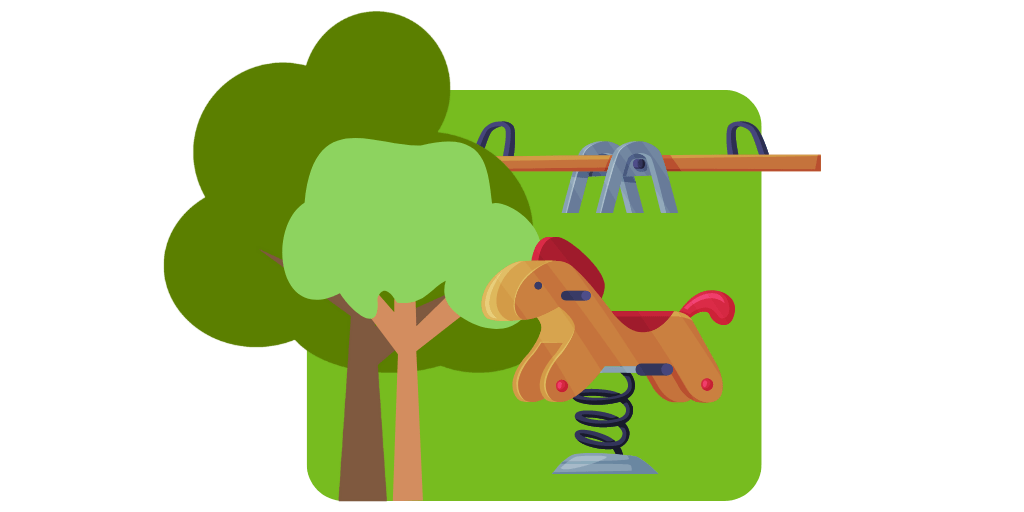 Children will be delighted with a multitude of activities where magical memories with other young people of the same age will be created.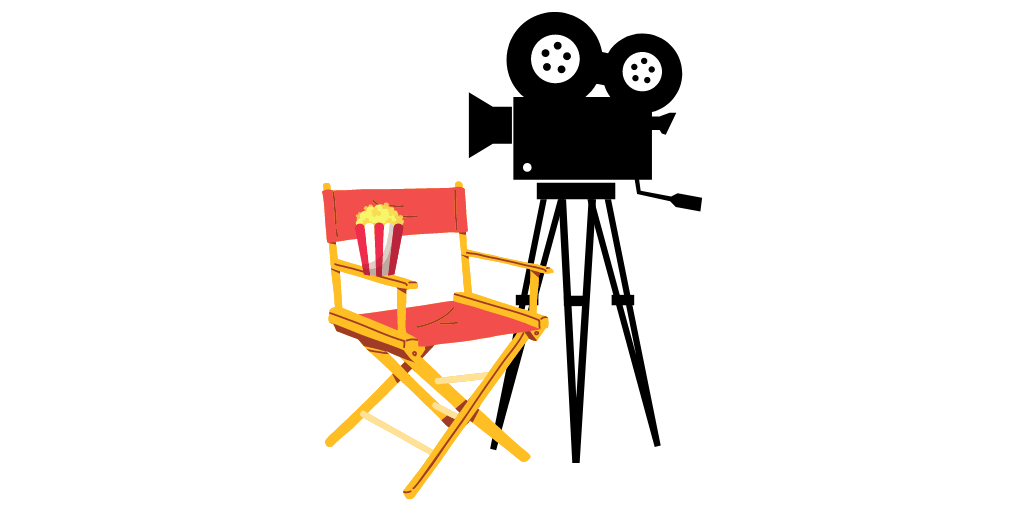 A corner specially designed for teens, by teens.
Perfect for chilling with young people.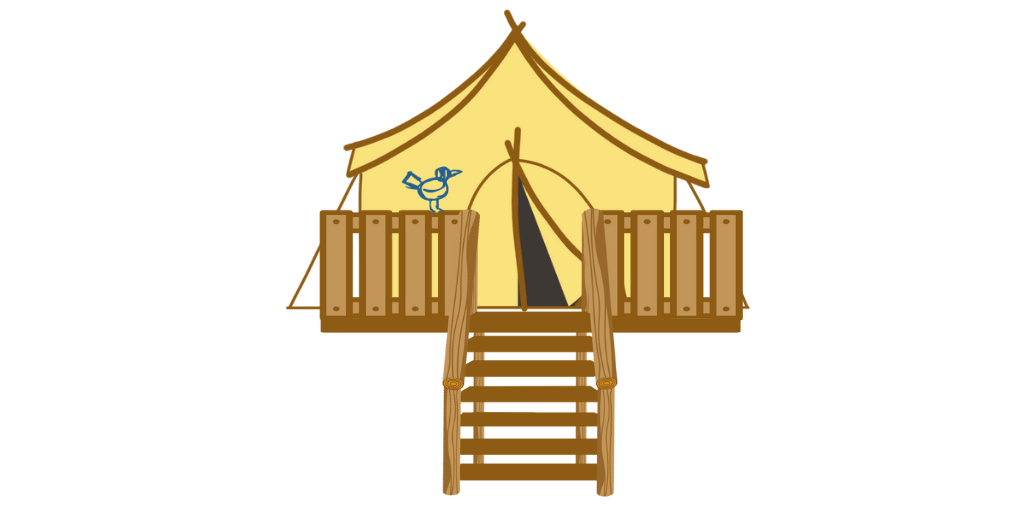 No need to wait for summer… Carowanis is coming to the Cosmodôme! Come live the camp experience with your family.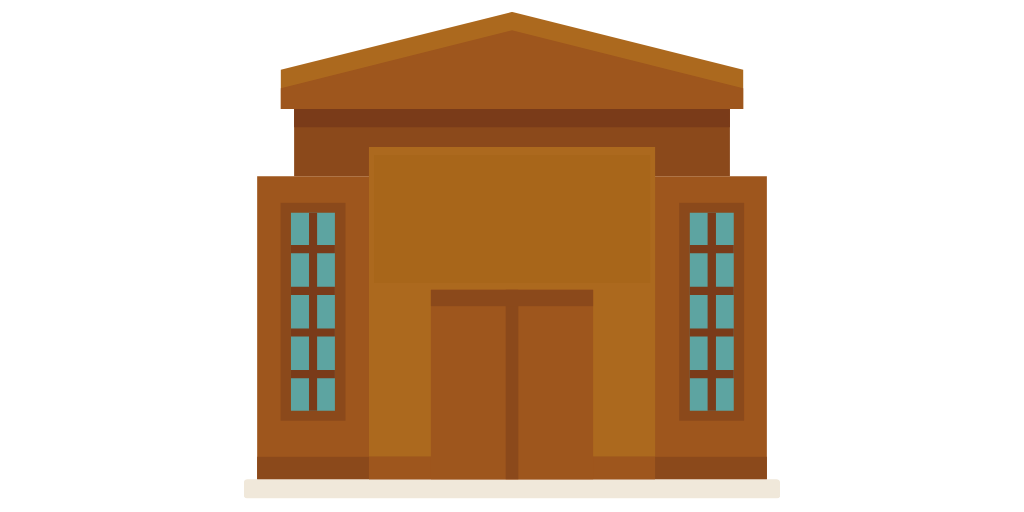 You will participate in conferences that will allow you to inform yourself and discuss day-to-day diabetes management with stakeholders and health professionals in pediatric diabetes.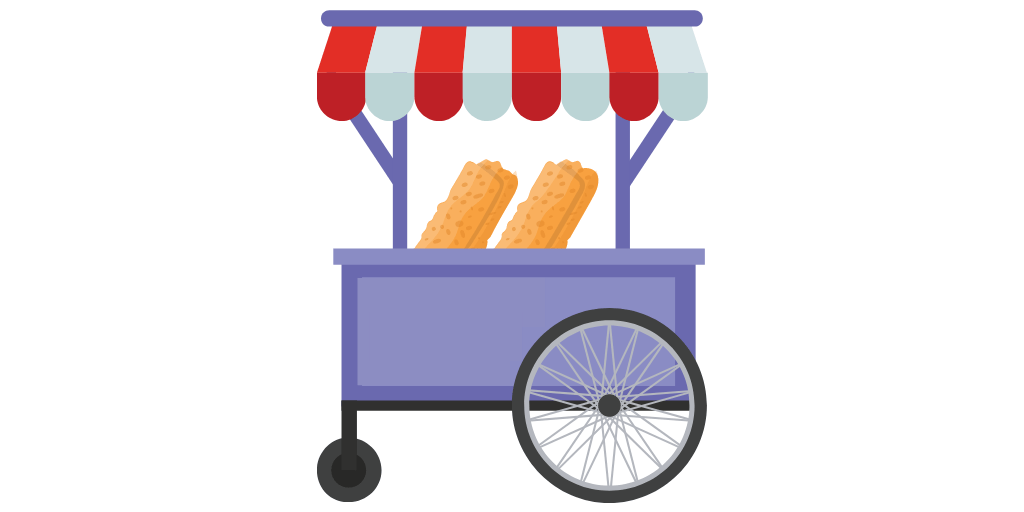 Come meet nutritionists and exhibitors who will be there to answer your questions about food, in addition to giving you tips and tricks for preparing meals.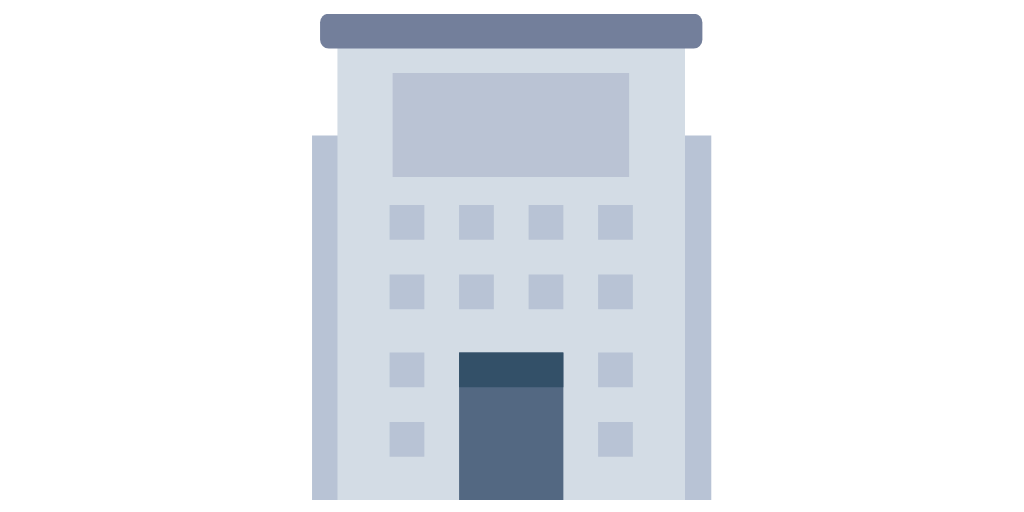 Diabetes representatives will be on hand to answer your questions and show you the latest technologies available on the market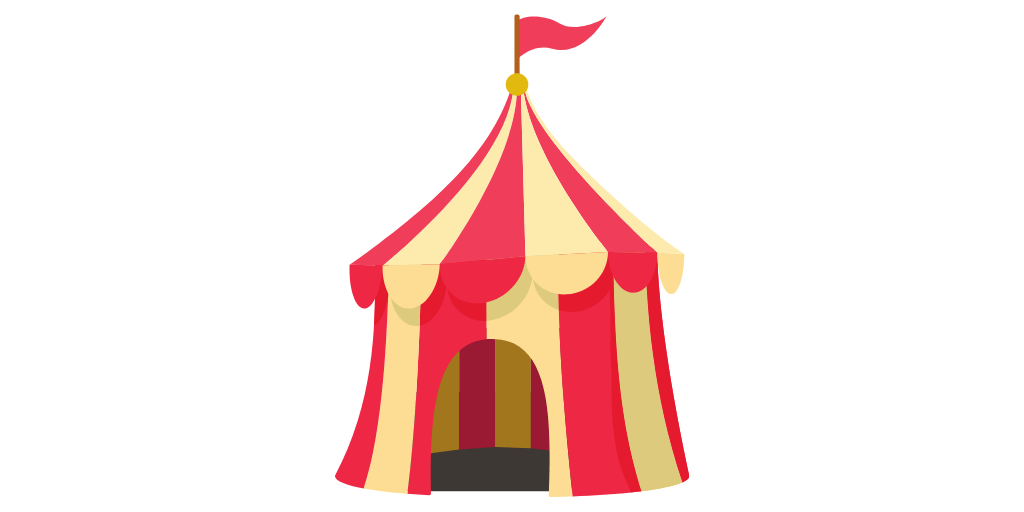 A festive evening with music, games and surprises.
Come unleash your crazy!
Inspirational experts

in search
in psychology
in physical activity
and much more…
Nutritionists

Lighten up meal prep

Meal plan
Juggling carbs
Choosing foods
Calculate carbs

Kiosks to make you discover new products

Specialists to answer your questions
A district at the heart of diabetes with the health professionals who will come
explain the latest research findings
keep you up to date on the latest technology
comparing different techniques for managing blood sugar
to introduce you to new products
allow you to ask your questions directly to the suppliers
A suitable place to

exchanges
entertainment
a special guest
dance to the rhythm of your choice
a friendly competition between families
**Don't forget your accessory
FLUO
Vicky Mailloux
Johanne Sabourin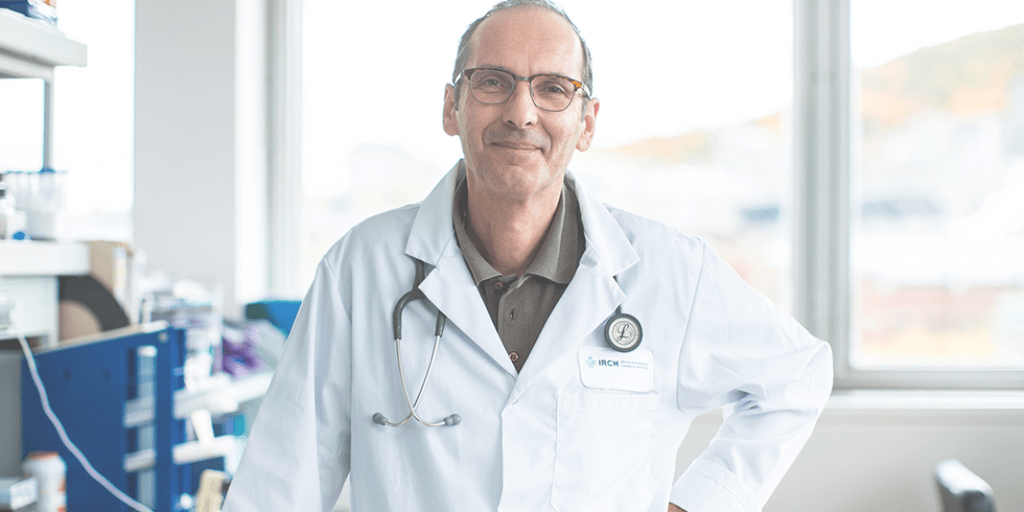 Rémi Rabasa-Lhoret, M.D., Ph.D.
Endocrinologist and researcher
Technologies and research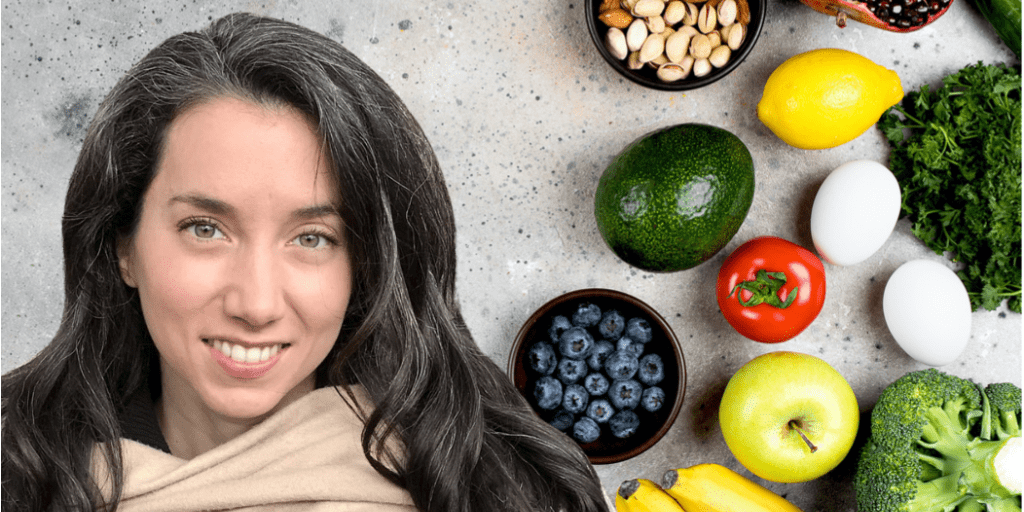 Maude Lafontaine Hébert
Dietitian-Nutritionist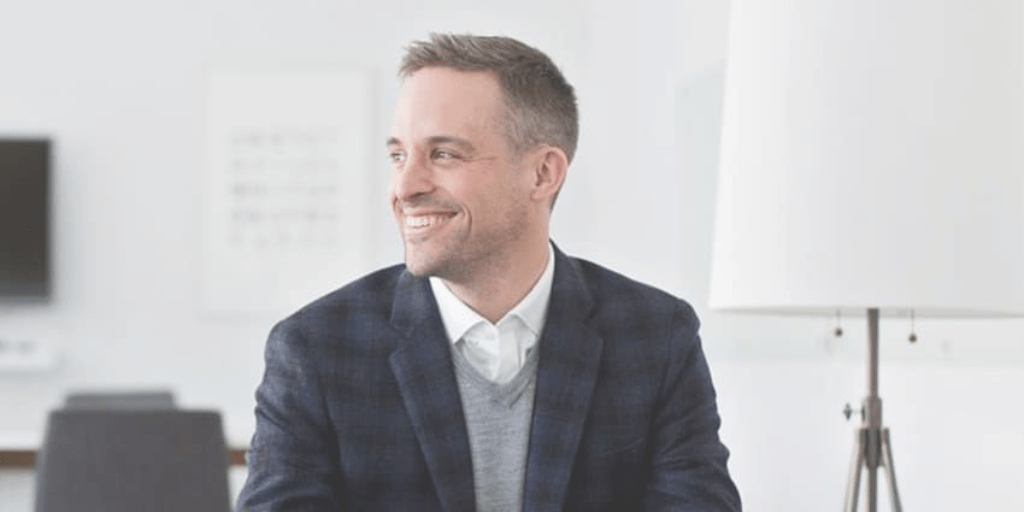 Sébastien Sasseville
Athlete and speaker T1D
Other speakers to come...
The conferences will be given mainly in French
With an accommodation package
The fun doesn't have to end at night. Take the time to enjoy a show with your young people and other families before returning to your quarters to sleep. You will also have the pleasure of attending breakfast and the activities of the following morning.
Are you looking for an unusual place to spend the night?
Weekend package
Shared room
You spend the night in modules similar to those found on the International Space Station paired with a family of the same age group.
Weekend package


Private room
You spend the night in modules similar to those found in the International Space Station only for your family bubble.
Weekend package


Roomless experience
Spend the night in a nearby hotel, this will allow you to stay close to the action.
Please note that each family is responsible for making their own reservation. We will be able to suggest nearby hotels shortly with an advantageous rate.
Attention the Sheraton and Hilton are now fully booked
Exclusively for adults with T1D who want to enjoy T1D Discovery Corner for a day.
The latest package includes:
Meals and snacks (2 lunches, 1 breakfast, 1 dinner and snacks)
Conferences, activities and visits to all the neighborhoods for the whole weekend.
This last package includes:
Meals and snacks (1 lunch, 1 dinner and snacks)

Saturday conference, activities and festive evening.
75% refund of the package if canceled before January 18, 2023
After this date, no refund will be possible.
Stay tuned to discover our different neighborhoods and speakers who will be presented to you in the coming weeks.
We look forward to seeing you all there!