Type 1 diabetes - alimentation
Calculating carbohydrates
How should carbohydrates be calculated?
A simplified method of calculating carbohydrates for diabetes management. This carbohydrates calculation method gives you the flexibility you need when planning your meals. It emphasizes foods that contain carbohydrates because they raise your blood glucose further.
The following steps will help you calculate carbohydrates to control your blood glucose:
Monitor your carbohydrate intake.
Set a goal for carbohydrates.
Measure the carbohydrate content.
Monitor the effects on your blood sugar.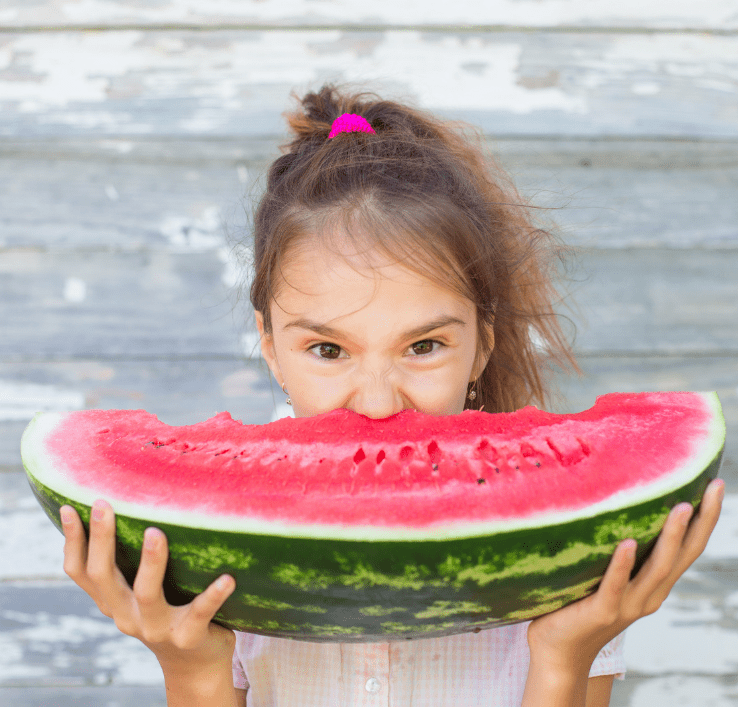 This method gives you the flexibility you need when planning your meals
Simplified method of calculating carbohydrates
Source
Canadian Diabetes Association
Simplified Carb Counting Method for Diabetes Management