support for parents - holiday section
How to enjoy swimming when you are T1D
Summer is not only for walks. It is also the best time to enjoy swimming.
Have you taken all your precautions for a safe and sound swim?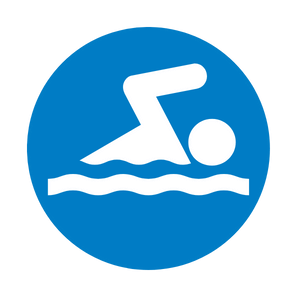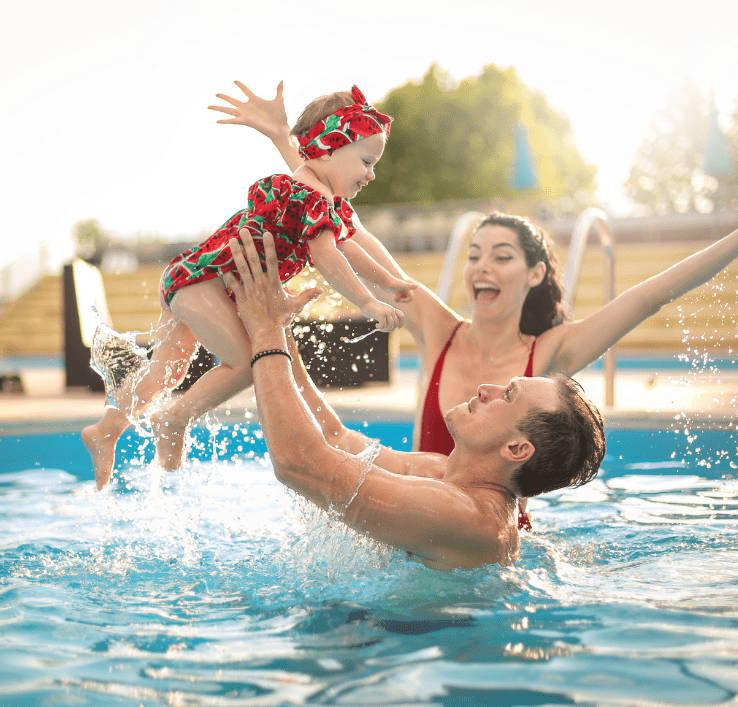 Swimming is a sport that requires some precautions
Like any physical activity to wich your child is, bathing affects the levels of blood sugar.
Therefore, it is essential to:
Provide a carb supplement to your child
Check his blood sugar levels before swimming, after an even hours after bathing.
Adjust insulin accordingly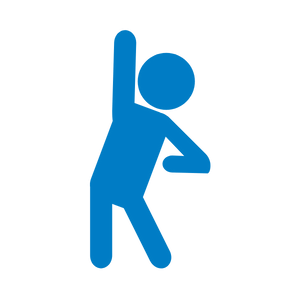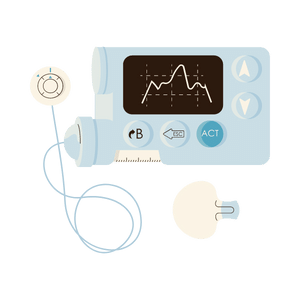 2 - Is your child using an insulin pump?
At the beach or in an outdoor pool on a hot day, it is possible to unplug the insulin pump and go swimming,
A few precautions are required:
Attention to the risk of infection!
If your child is equipped with an insulun pump, it is important to protect the point of insertion and the catheter, for example, with a protective film of type IV3000.
Caution! You have to keep cool the pump
Place the insulin pump in a bag, wrap a little towel around and put it in a cooler. Same thing for injectors and, of course, insulin.
Note :
Some insulin pumps are announces as water-resistant ( sometimes using inserts to butcher the ventilation holes). It is still important to read carefullythe instructions of the limits of it's protection.
Sealing can only apply to a surface use and risk not to work at more than 2.7 meters deep (about nine feet) when you dive for example.
3 - Have you thought about delayed hypoglycemia?
Like any physical activity, swimming requires a lot of energy. Monitor your child's blood glucose levels long after exercise. Hypoglycemia can occur up to 12 hours later.
So remember to check your child's blood sugar every hour until at least three hours after swimming.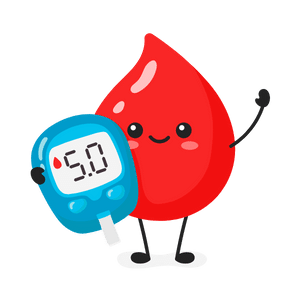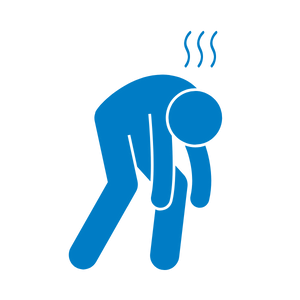 4 - Pay close attention to the symptoms of diabetes
When swimming, it can be hard to tell if your child is sweating or tired because of low blood sugar.
Be vigilant and get your child out of the pool as soon as you suspect a problem.
Keep a high-carbohydrate snack in a resealable bag at the poolside while your child is swimming.
If the pool has rules against keeping food near the water, go talk to a lifeguard or instructor and explain your child's needs.
And now it's time to go swimming with your family.