Activities and fundraisers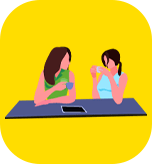 Date : November 26, 2023
Time : 11 am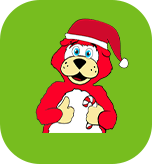 Date : December 3, 2023
Time : 10 am to noon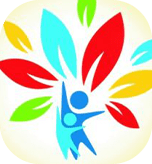 Date : February 17-18, 2024
Time : 8:30 am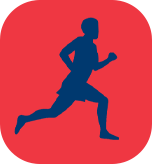 Date : April 2024
Time : –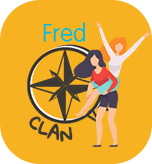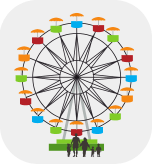 A very special day
for diabetes
Date : November 12, 2023
Time : 10 am to 3 pm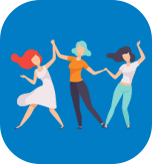 Date : September 2024
Time : Arrival between 10-11 am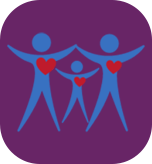 Date : August 2024
Time : Arrival from 3 pm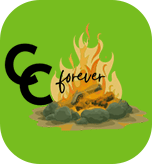 Date : August 2024
Time : –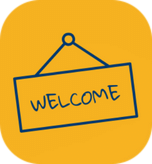 Date : June 2024
Time : 10 am to noon & 1 pm to 3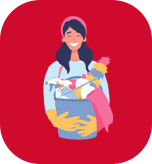 Date : May 2024
Time : 9 am to 4 pm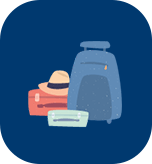 Date : September 2024
Time : 9 am to 4 pm
Fundraiser for family support programs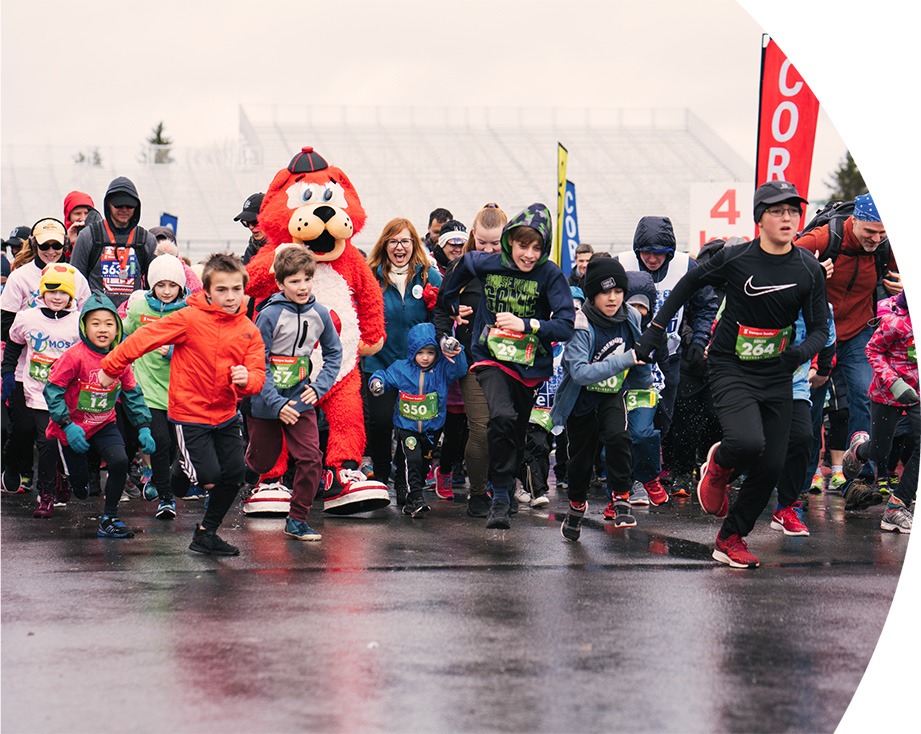 The 2023 edition of the Nova Scotia Challenge is now underway. Registration is available through the Race Roster platform. The following distances are scheduled for the 2023 event: 21 km, 10 km and 5 km.
Running for Fred is a great activity for families and friends under the guidance of several resources. This challenge fosters perseverance, pride and determination. Learn more about this event
On August 21, at 10:00 a.m., will be held at the Club de golf de la Vallée du Richelieu, Fred's 20th annual Golf or Bike Classic. This flagship event of the Foundation, which gathers more than 350 people each year, contributes in a major way to the implementation of support programs for diabetic children and their families and enables Camp Carowanis's activities. The Golf or Bike event brings together Olympic champions, motivated cyclists and golfers. Hopefully, the 20th edition will be just as exciting and inspiring as the previous one.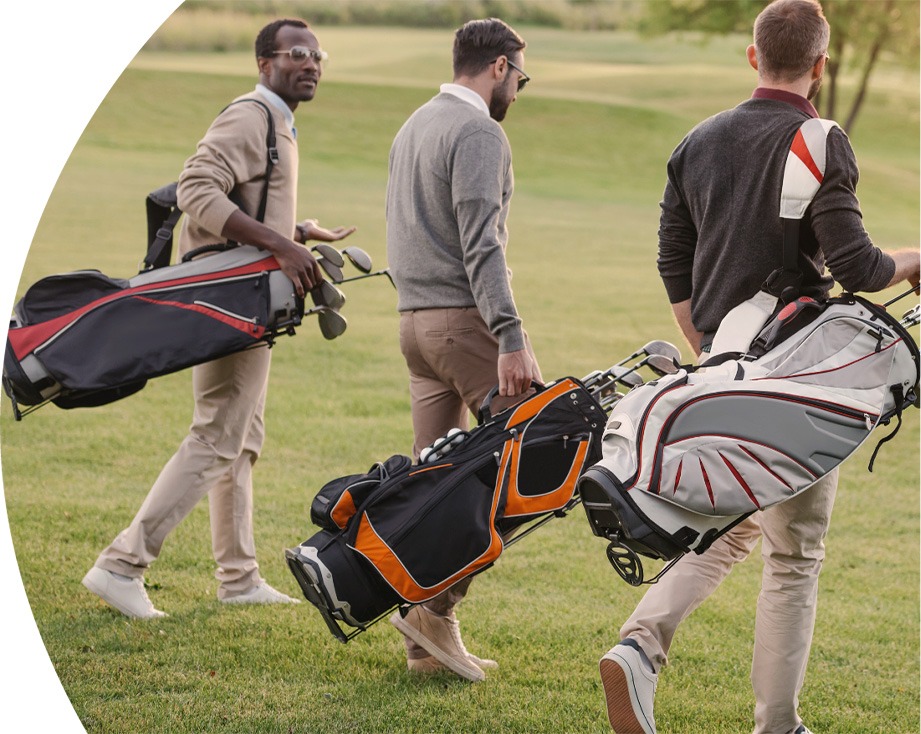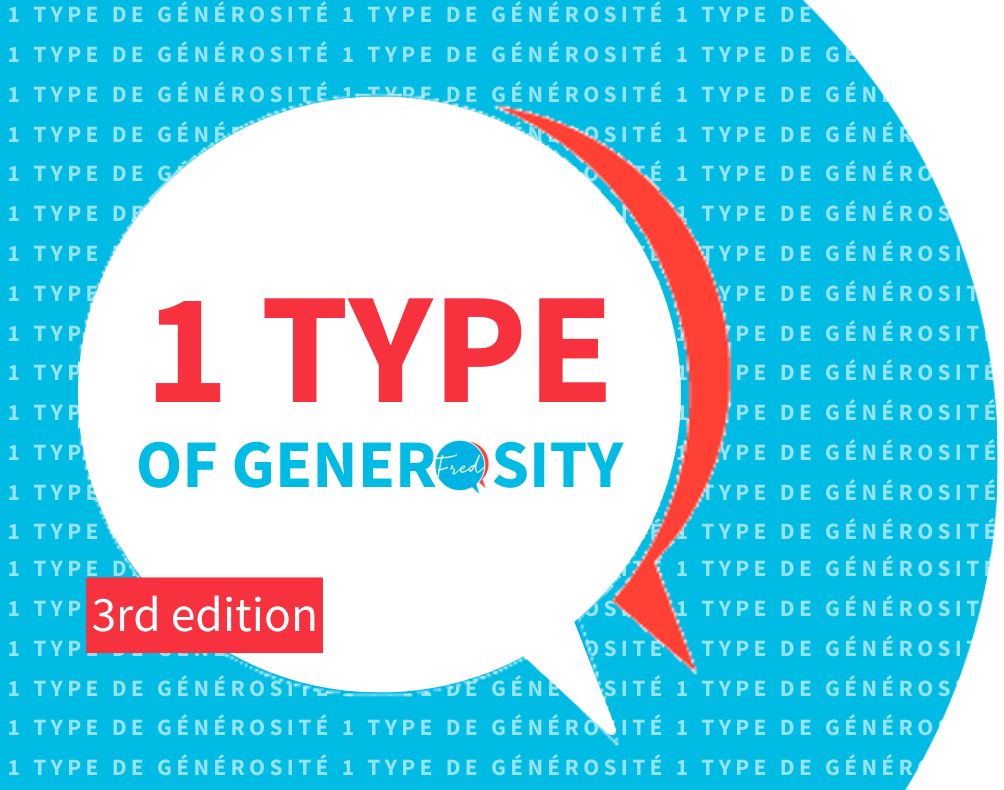 You are a special TYPE of person to us. Our virtual TYPE 1 GENEROSITY fundraiser is about helping children and teens with diabetes as well as their families live a better life by addressing the unique daily challenges of being diagnosed and living with type 1 diabetes in the province of Quebec. There are many types of people in the world, but there is only one TYPE OF GENEROSITY, one that makes our world a better place, especially for children and families going through a struggle with juvenile diabetes.
Just like every child, Fred loves the Halloween party! Several activities are put in place for this occasion, including activity books, visits from Glucoman to hand out treats, and goofy contests. Each year, Fred invites all elementary school students to carry piggy banks on Halloween night to raise funds to support children in Quebec living with type 1 diabetes. For families, a collection box is also available with a QR code to simplify the process. Would you like to be involved or have your child's school take part in this great project?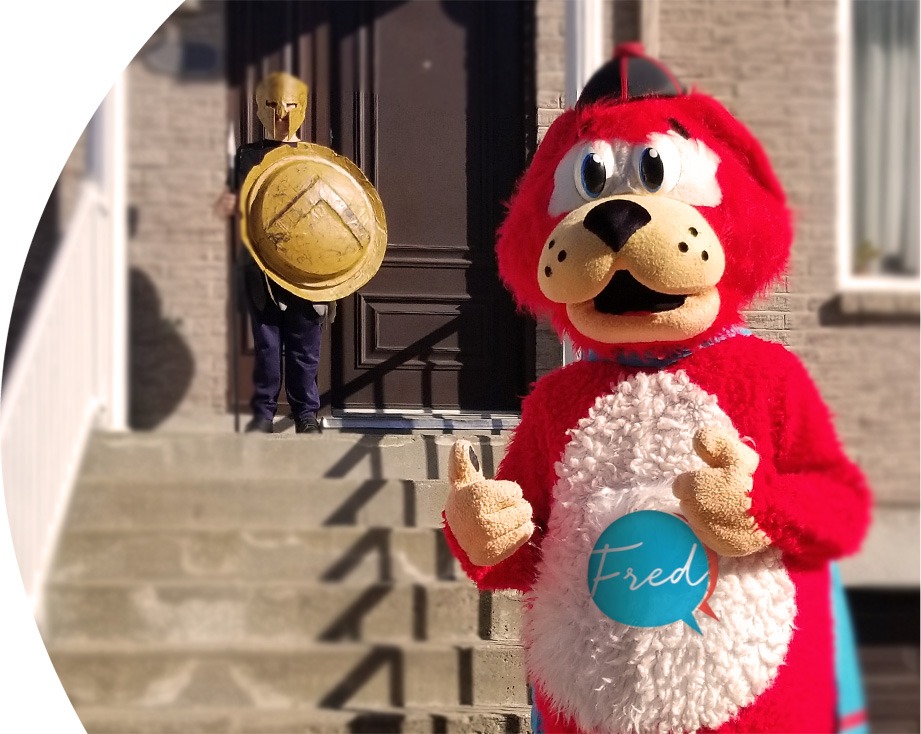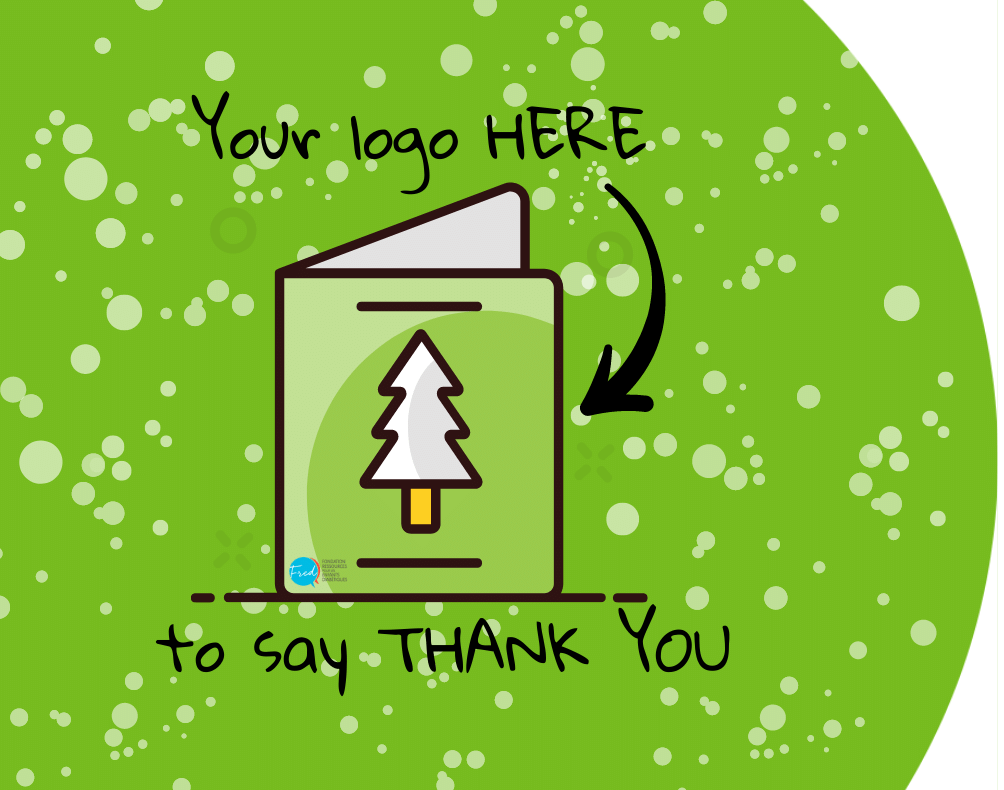 For several years now, Fred has been preparing your holidays greeting cards. These are personalized cards, carefully crafted for you. If you're looking for a special way to thank your employees and/or business partners, we have the solution!