Let's all stand together for
1 type of generosity
With just a few days to go before the opening of our vacation camp and the arrival of its 300 campers, the Diabetic Children's Foundation is calling for your support.
For over 47 years, the Diabetic Children's Foundation has been providing ALL diabetic children in Quebec with access to Camp Carowanis: the ONLY camp exclusively dedicated to youth living with type 1 diabetes. More than just a summer camp, Camp Carowanis gives children the opportunity to grow up in a world where their diabetes is no longer a limitation or a gap between them and others. It is a space where everyone can find their balance and their place, and is often the moment when these young people regain full confidence in themselves.
In other words, this camp can literally transform the life of a child with diabetes! However, the perpetuity of the camp depends on the support of the community!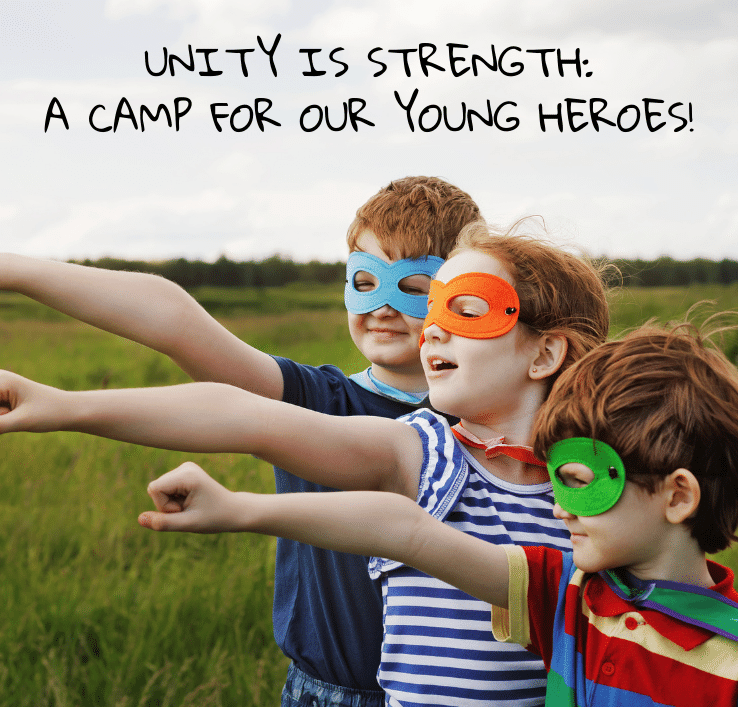 Fred always directs his financial resources to meet the needs of each family and thus :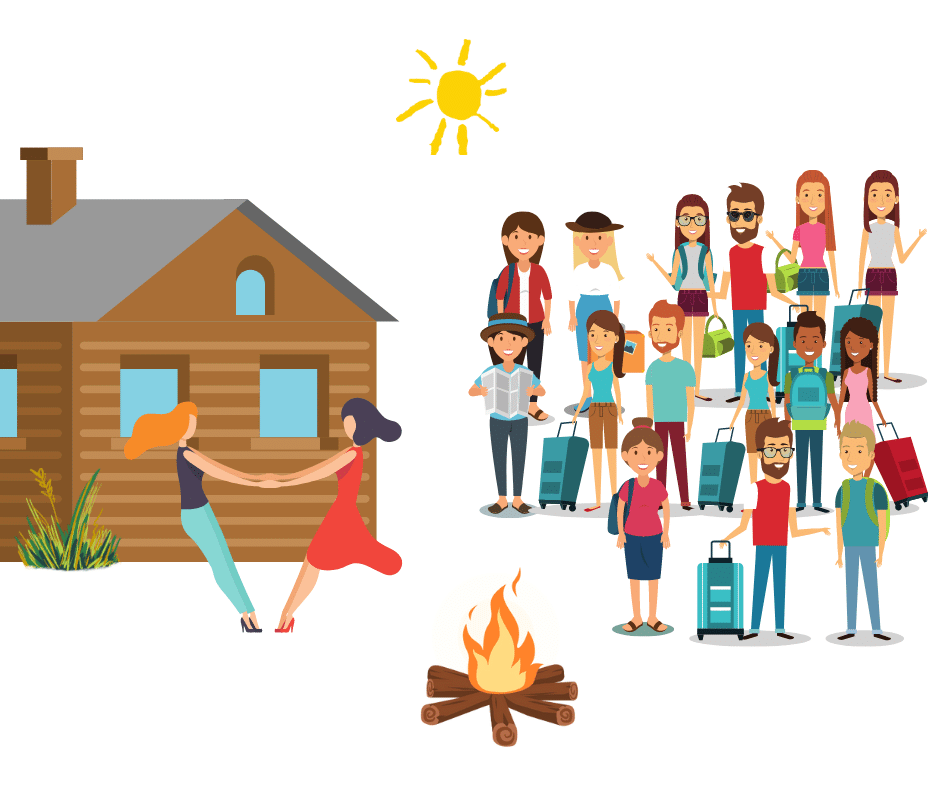 Increase the reception capacity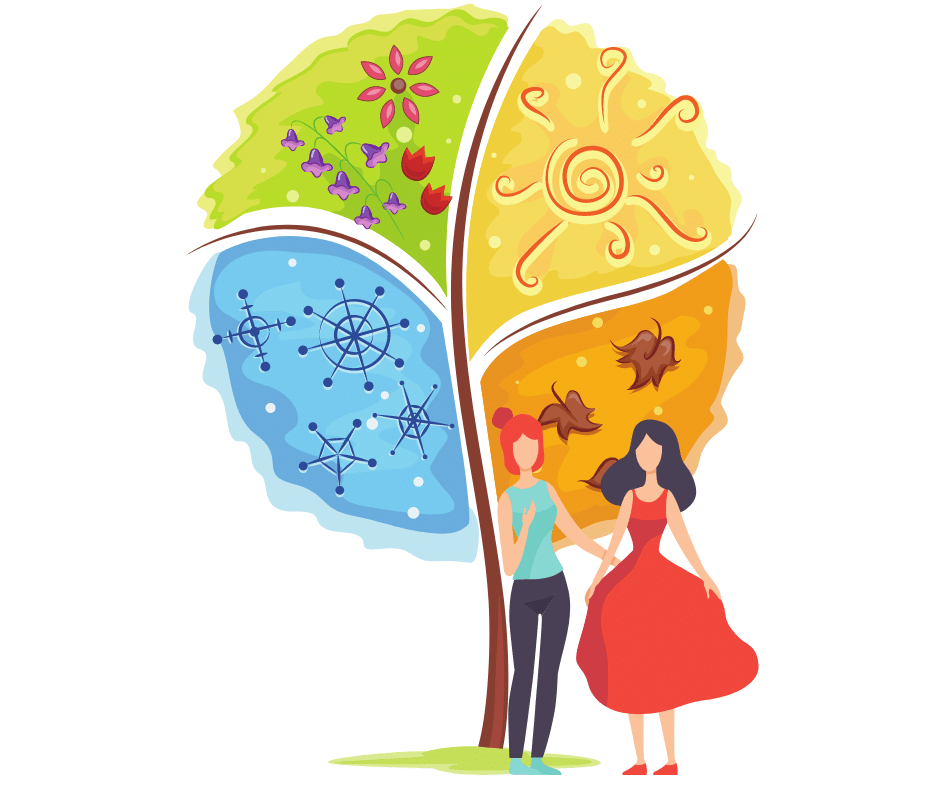 Opening of the site each season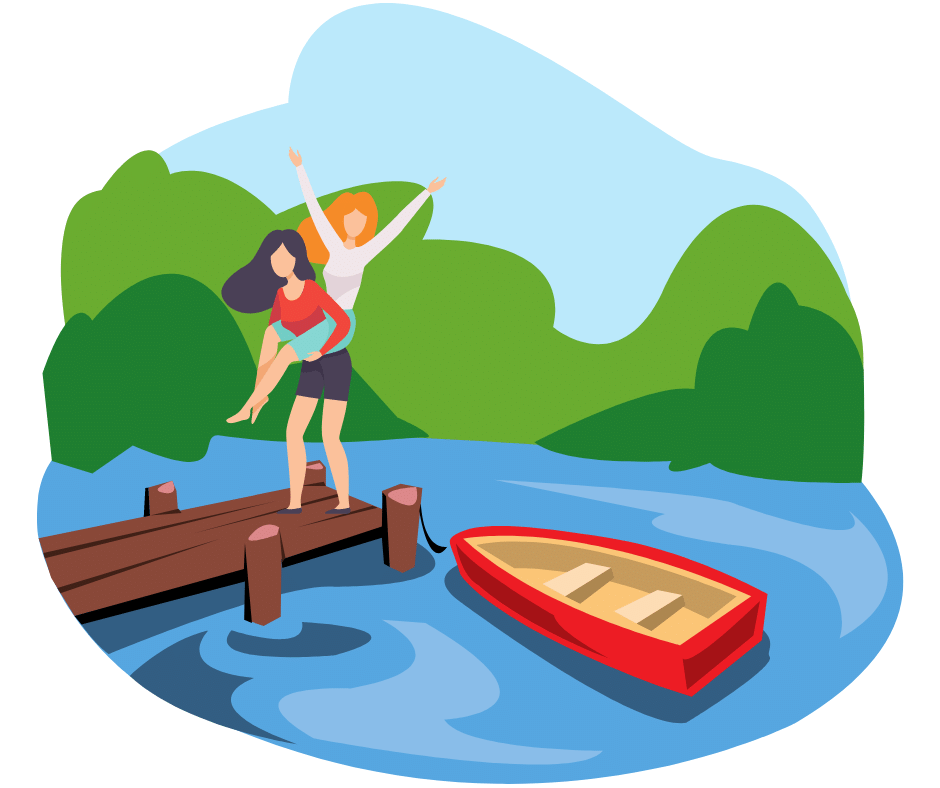 Extend the calendar of stays
Much more than a summer camp, Camp Carowanis is a bubble of hope where a child with diabetes can :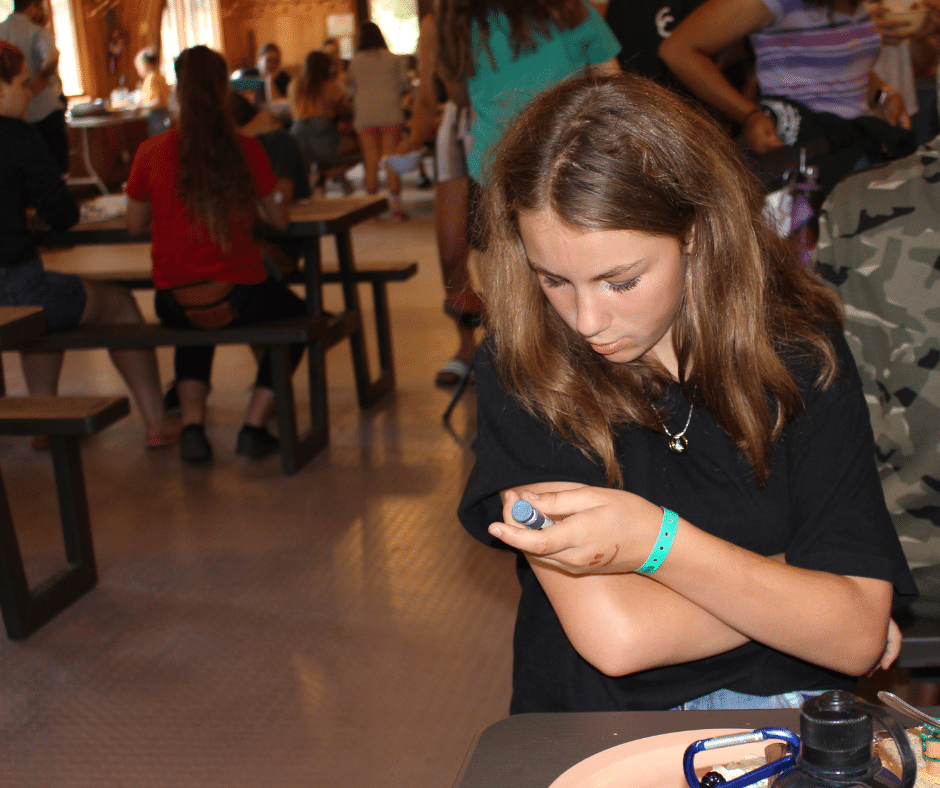 Learn about your diabetes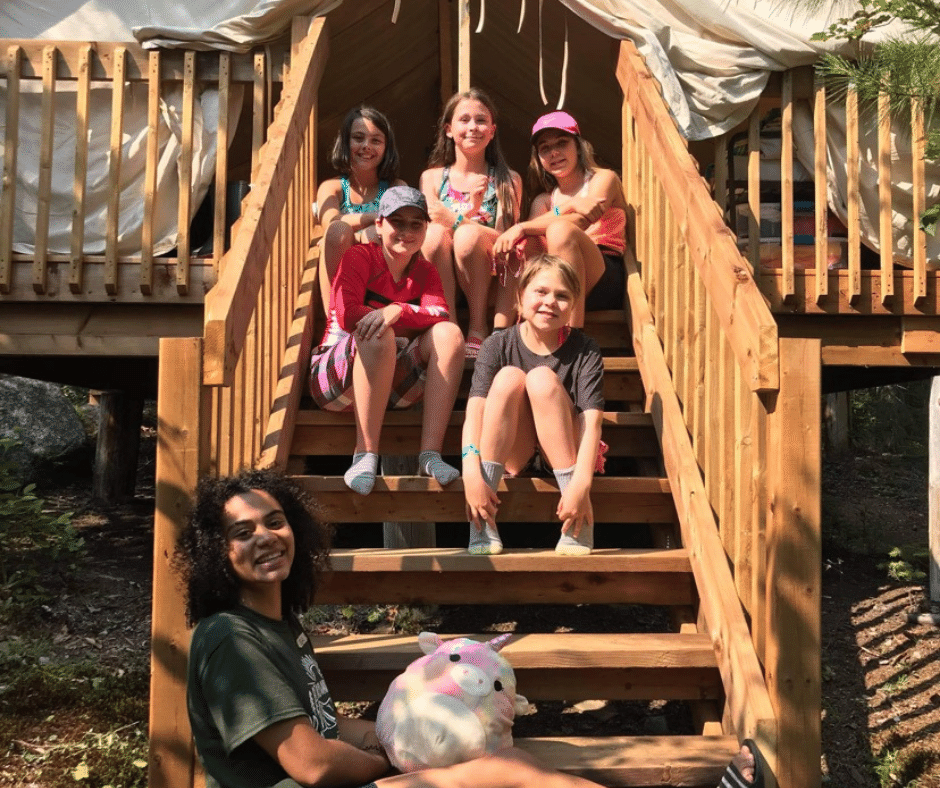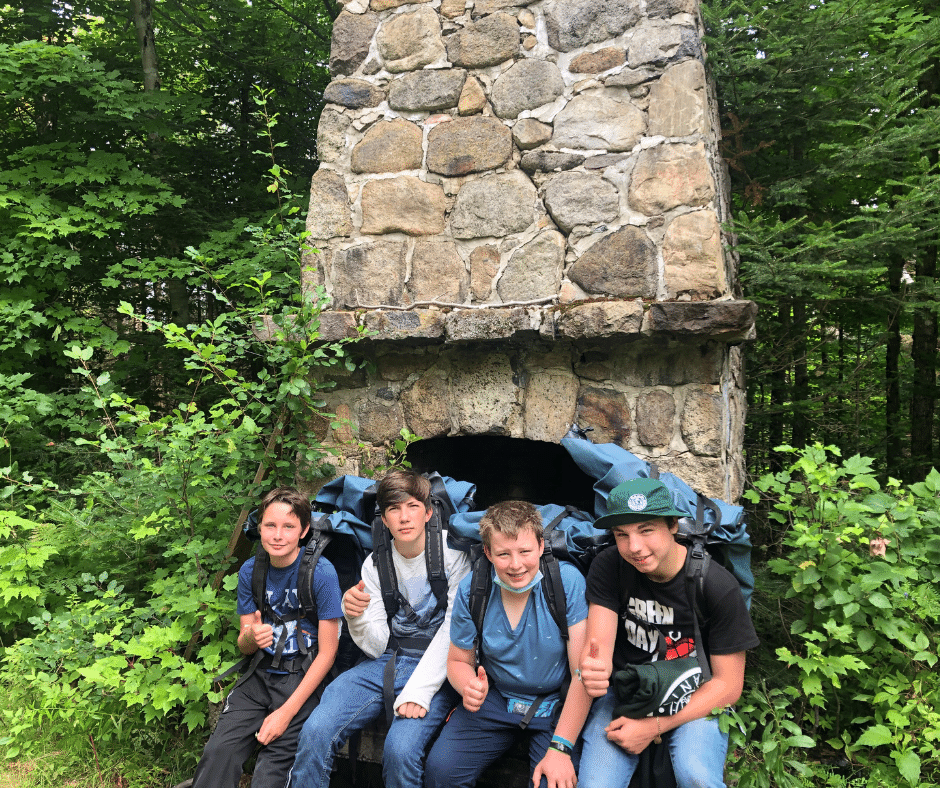 These changes are just the beginning, as the needs are still great. That is why we are calling on your generosity through the 1 Type of Generosity fundraising campaign.
Be the type of person who takes the commitment to make our world a better place and especially what directly contributes to the happiness and support of a diabetic child.
If you, your child or someone you know has benefited from the camp's unique experience, be a part of the future of another young person and the numerous other children we hope to welcome annually.
Get involved by donating or by joining us at our Golf and Cycling event this August 22nd.
Thanks for giving. Thanks for sharing.