type 1 diabetes - basic notions
What are the signs and symptoms?
As sugar saturates the blood, the kidneys work faster and cannot filter everything, which leads to frequent urination. To compensate this significant liquid drainage, the child will develop intensive thirst. As the body stops receiving the energy it needs, the child will start losing weight despite a normal diet.
Here are the symptoms that are related to diabetes:
Intense or increased thirst;
Energy loss, drowsiness;
More frequent urination than usual;
Yellowish urine with a smell of sugar;
Weight loss or difficulty to gain weight;
Bed-wetting.
If your child is experiencing the following signs, if he or she is weak or unconscious, go immediately to the nearest hospital emergency.
Of course, when a child with diabetes goes to school, several steps must be taken to ensure his or her safety.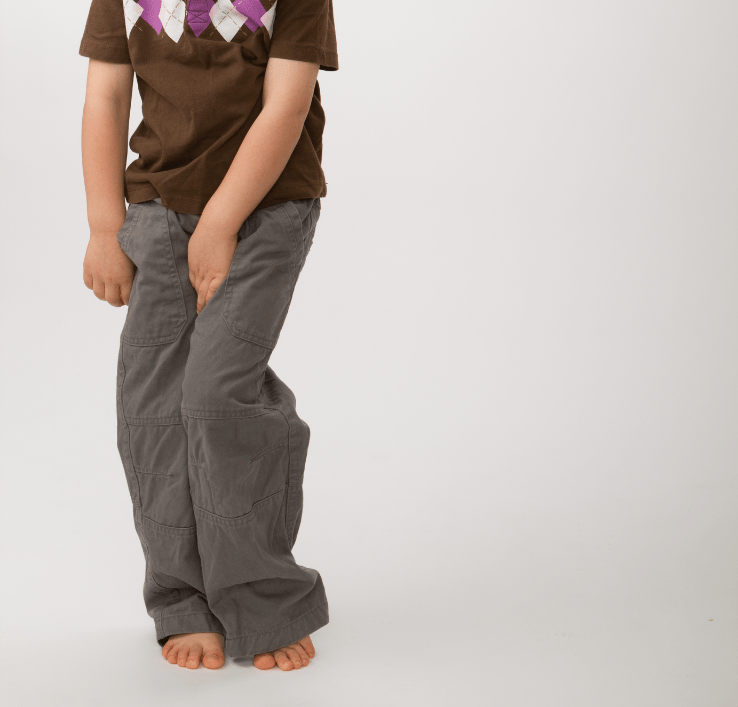 By recognizing the signs,
we can act more quickly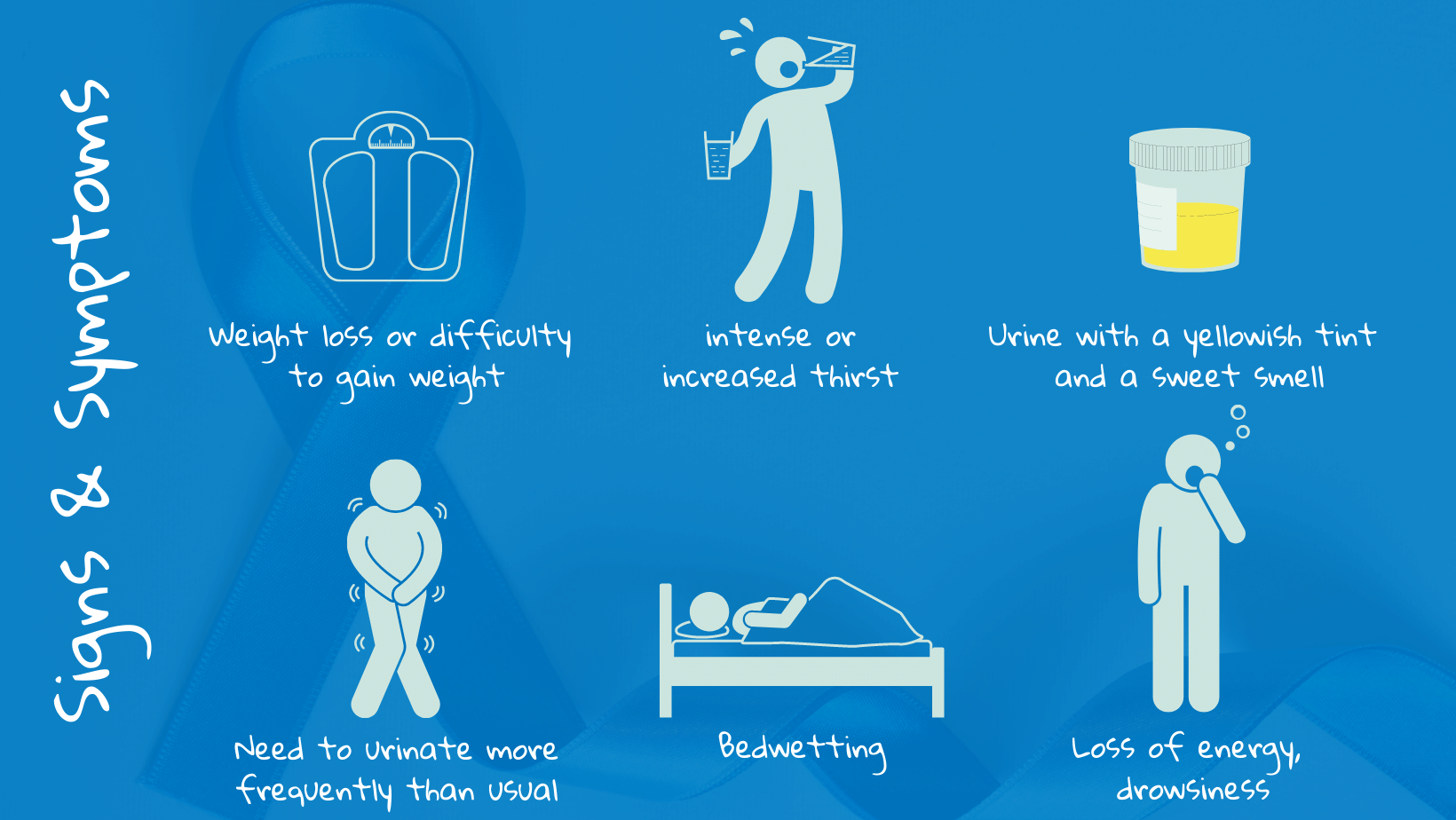 Source
Canadian Diabetes Association
GEOFFROY, Louis Geoffroy and Monique Gonthier, Diabetes in Children, CHU Sainte-Justine, Montreal, 2009
Support for young diabetics