support for parents - school section
Parent-School communication tools
What tools are needed for communication?
Every student with diabetes needs an intervention plan to monitor his or her diabetes at school. To this end, the protocol provides the necessary tools for parent-school communication. Other tools can be developed to adapt to each child's unique situation.
Other tools may also be required, such as the Therapeutic Nursing Protocol.¹.
On this page, you will find the school intervention protocol as well as templates inspired by the achievements of parents of diabetic students that you can customize according to your child's needs.
¹Lafontaine, N. « Intégration scolaire réussie » (Successful school integration). Contact Parents de la Fondation pour enfants diabétiques printemps 2011 p.6-7.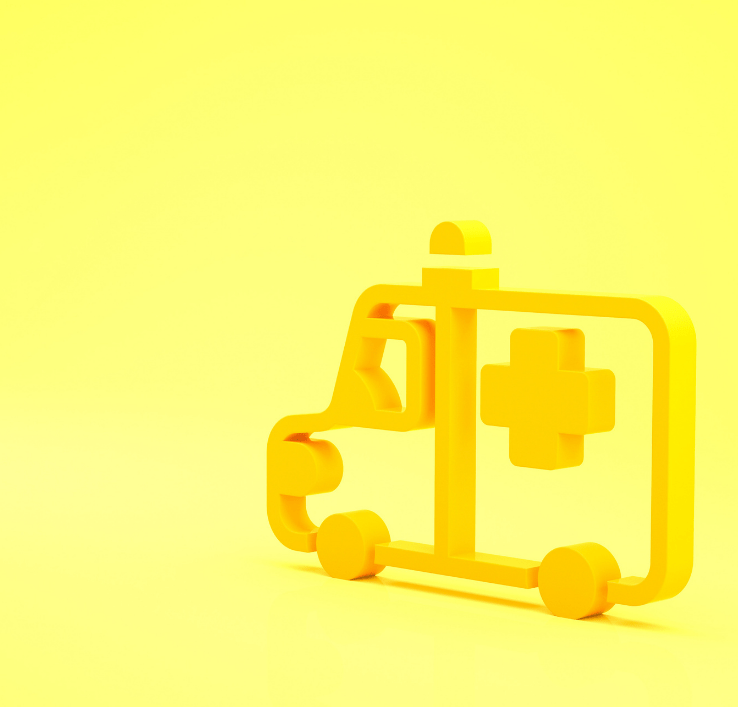 Commutation tools between
parents and school