A community that understands your issues
Several times a year, parents are invited to an informal meeting to discuss their child's diabetes concerns, share tips, advice, and stories. Members of the Foundation and Camp Carowanis are present to answer your questions.
These are a great time to meet other parents who are experiencing the same concerns and challenges.
Follow us on our Facebook page or subscribe to our newsletter to find out about our next meeting!
Once registered, you will receive a link to join the session.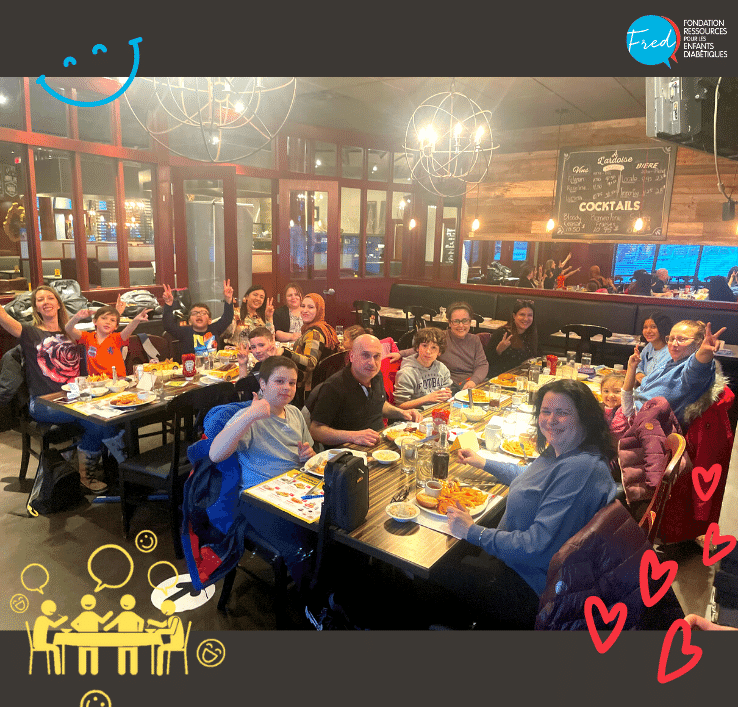 Our next meeting will be held on the following date:
Sunday, January 22th 2023 at Laval/Laurentides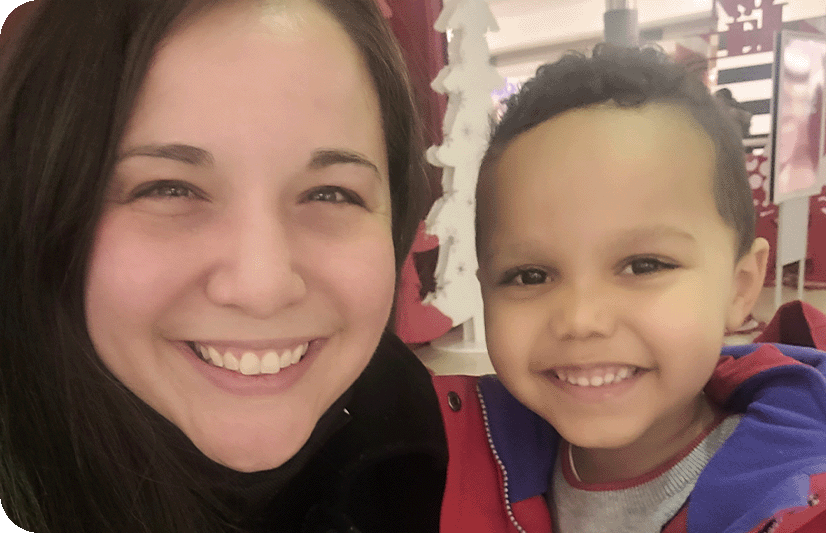 "We are a big family; we can really tell each other everything"
Vicky, mother of Jackson 4 years old
Dinner meeting participant
Need additional information ?