At one time, Camp Carowanis was struggling with the high cost of accommodation and care for young people living with diabetes. Out of this situation came a ray of hope, the Fred Foundation. Its purpose was clear: to support Camp Carowanis and mobilize resources to help it flourish. Over the years, Fred has grown into a full-fledged foundation, giving rise to many innovative programs to support families affected by type 1 diabetes across Quebec.
At the heart of this evolution is a fundamental mission: to provide financial assistance to families in need, so that every child can have the extraordinary opportunity to live the magical experience of Camp Carowanis. Thus was born the Fred Grant.
The Grant embodies Fred's unwavering commitment to youth, and its deep conviction that no child should be denied the opportunity to participate in this extraordinary camp. Fred believes in the power of outdoor adventure, camaraderie and self-discovery. The Foundation is driven by a burning desire to enable every child, regardless of financial situation, to benefit from all the wonders Camp Carowanis has to offer.
How to obtain the
Fred Grant?
The FRED Grant is obtained by submitting an application on the Ultra camp site at Camp Carowanis. There are 7 steps to the application process.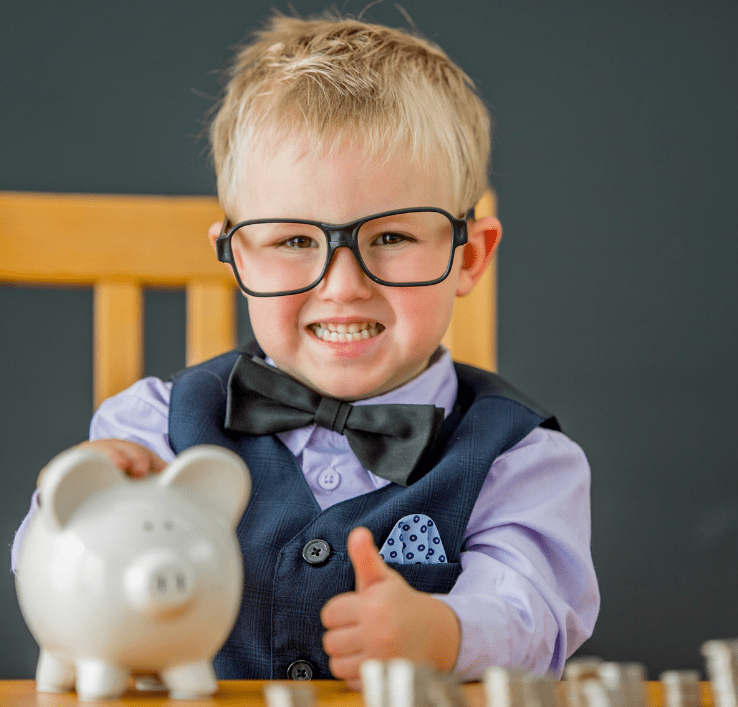 FRED is proud to be able to help financially the families of a child who RETURNS to camp
Diabetic Children's Foundation (FRED)
Fondation Ressources pour les Enfants Diabétiques
Here are the different steps to take when applying for the FRED financial aid program:
Consult the evaluation grid to know your eligibility.*
Create your Ultra Camp account if you have not already done so. 
Register your child/family at Camp Carowanis
Fill out the "Financial Aid" form in the "DOCUMENTATION CENTER" section 
The application will be completed and subsequently reviewed when:
The requested supporting evidence will have been uploaded to your file;
The minimum fee of $150 must be paid (within two weeks of your child's registration).
Please allow 2 weeks after submitting your complete application to receive a response. If your application is accepted, we will confirm the amount of the FRED bursary.
If applicable, the balance of your payment will be expected by June 1st. 
Finally, in order to receive the FRED Bursary as a credit towards your registration at Camp Carowanis and to thank our generous donors, you must send us a testimonial by email within 2 weeks of the end of your child's stay. Details will be sent to you.
*Please note that special family situations are considered when applying for financial aid from FRED.