support for parents - roles and responsibilities
According to the school intervention protocol for students with type 1 diabetes,
the person in charge of transportation at the school board has the responsibilities to:
Develop a list of children with diabetes who use school transportation
Provide each school carrier with a list of students with diabetes using his or her services.
In collaboration with the school bus company, reduce the travel time student with diabetes as much as possible.
Inform the school carrier that each bus driver involved can receive information during a meeting with the nurse.
Educate the school carrier about the importance of bus drivers having a cell phone to call for help in case of an emergency
Allow the student to consume food or sugar as needed.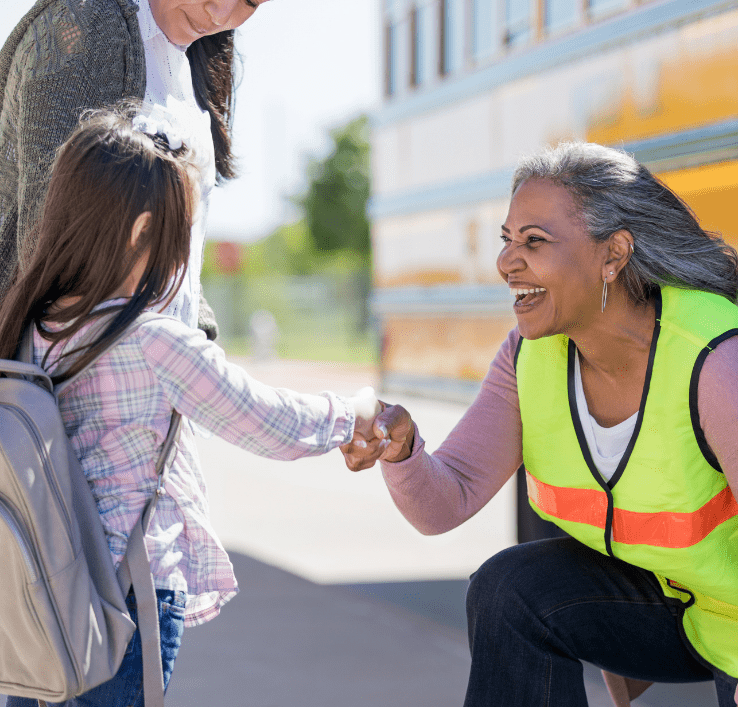 He or she plays a major role as well while being the only responsible adult nearby the diabetic child during transportation