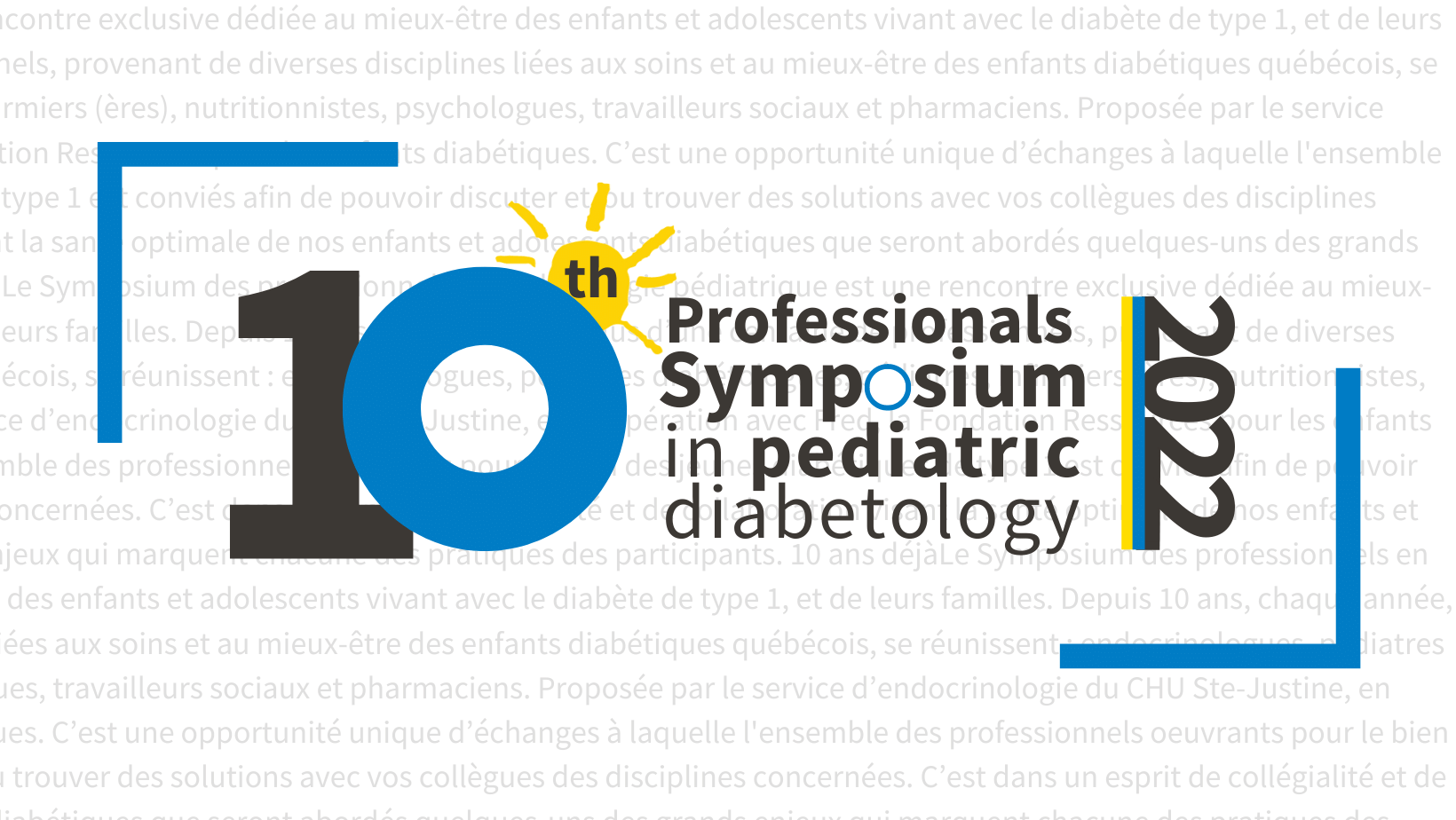 The symposium of professionals in pediatric diabetes
Welcome to the 10th Symposium of Professionals in Pediatric Diabetology of Quebec which will take place in face-to-face for the 2022 edition.
A congress under the sign of solidarity
This forum, exclusive to Quebec, is brought to you by the endocrinology department of the CHU Ste-Justine, in cooperation with Fred, the Resource Foundation for diabetic children. It is a unique opportunity for exchanges to which you are invited in order to be able to discuss issues and solutions with your colleagues from the disciplines concerned.
It is in a spirit of collegiality and collaboration that various themes that mark your respective practices will be addressed, with the aim of improving care for our young T1D in Quebec and providing education and information. to the diabetes medical community.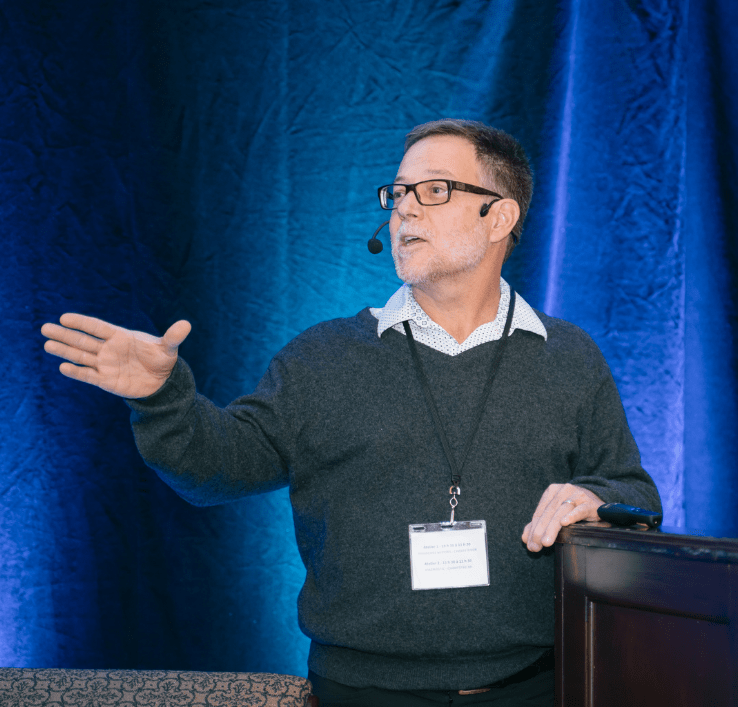 Dr Laurent Legault, symposium 2019
The 10th edition of the Professionals in Pediatric Diabetology Symposium will take place on November 24-25, 2022. Bringing together nearly 150 people from the health sector, this symposium is one of the few that provides training on type 1 diabetes and the only one to provide this training in French. Dealing with the various aspects of childhood diabetes, it takes stock of new approaches and allows participants to learn about the latest advances in care, monitoring and treatment.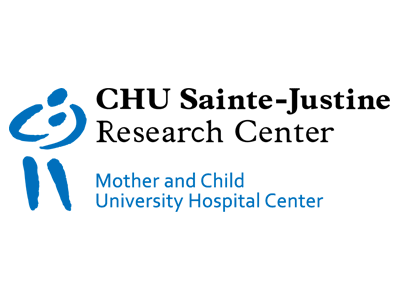 Presented by the CHU Ste-Justine Research Center and organized by Fred (the Resource Foundation for Diabetic Children), this event brings together all stakeholders in pediatric diabetes: doctors, researchers, nurses, pharmacists, psychologists, nutritionists or social workers, to allow everyone to have an overview of the problem and to find solutions that take into account all aspects of family dynamics. It is also a unique opportunity to share the experiences encountered in the context of practice throughout Quebec. Very popular with health professionals, this symposium attracts more and more professionals every year who want to perfect their knowledge and benefit from this exchange of experiences in the field.
Our next edition of the
Professionals' Symposium:
May 2024
Topics that will be covered:
Hybrid closed-loop insulin pumps: how much work remains for the medical team?
Anxiety generated by the introduction of new technologies: explanations and possible solutions
The use of HbA1c versus Time in Range (TIR)
'Journal Club' Review of the Year
Management of diabetes in Youth Center clients
Adolescent drug use and type 1 diabetes
The impact of parental psychological issues on diabetes management
More diet modes: intuitive eating and intermittent fasting
Clinical vignettes: what would you do?
* Speakers will be announced shortly.
A certificate of attendance will be given to participants.
This activity has received an educational grant from the companies:
Medtronic
Dexcom
Eli Lilly
Omnipod
Tandem
Abbott Laboratories